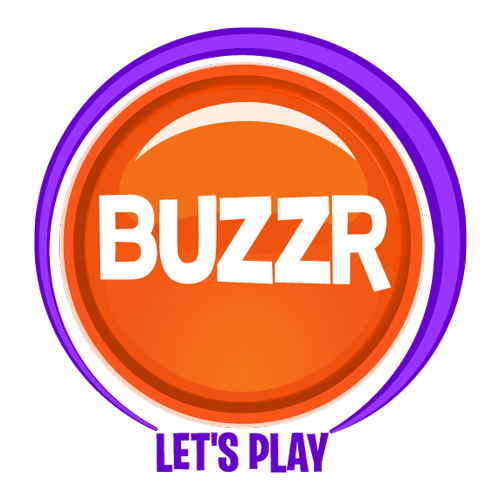 August 21, 2015
Buzzr Announces Lost & Found Block Featuring Failed Pilots
Some very rare classic game shows will be seen starting September 7th.

Buzzr, the new digital multicast game show network from Fremantle, will be going deep into their archives to unearth some very rare gems. The network has announced a special Lost & Found programming block beginning on September 7th and running for six days.
Each day will debut unsuccessful game show pilots from various decades. Some highlights include Body Talk hosted by Vicki Lawrence, On A Roll starring David Sparks, TKO hosted by Peter Tomarken, Star Words hosted by Nipsey Russell, and the 1992 format of Family Feud.
During this block successful pilots of some of Buzzr's many shows like Match Game, Child's Play, Body Language, Beat the Clock, and Let's Make A Deal will air. Finally, on September 12th, a recap about some of the popular pilots will air.
Looking forward to any of these in particular? Sounds like a block not to miss.