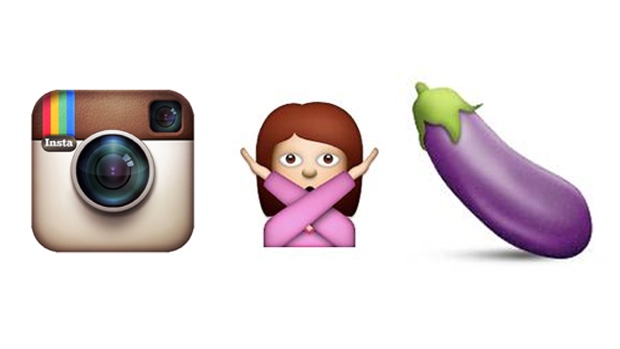 August 8, 2015
Format The Great Emoji Challenge Being Shopped to US and UK
It's all the fun of deciphering your text messages from a hyperactive teenager, but on TV!

Have you ever looked at a text message filled with emoji and been absolutely confused? You sit there and wonder what a picture of a panda and a penis-shaped eggplant has to do with the question, "What movie do you want to see tonight?" You're in luck. There's a million dollar game show being shopped around with this very concept.
The Great Emoji Challenge comes from Studio Lambert, who does CBS's Undercover Boss and NBC's The Million Second Quiz. This show, being billed as a "primetime studio comedy game show," features contestants trying to guess what a series of the small pictures can mean to win up to $1,000,000.
What has this being so attractive right now? The rights to it are free. There's no rights to the emoji icons really so you don't have to pay for the pictures and it doesn't cost a lot to write them. Just come up with a sentence, exchange for awkward tiny pictures, and you have a show.
Will it go anywhere? Who knows, but the concept alone was ridiculous and silly enough that we felt you had to know.
H/T Deadline