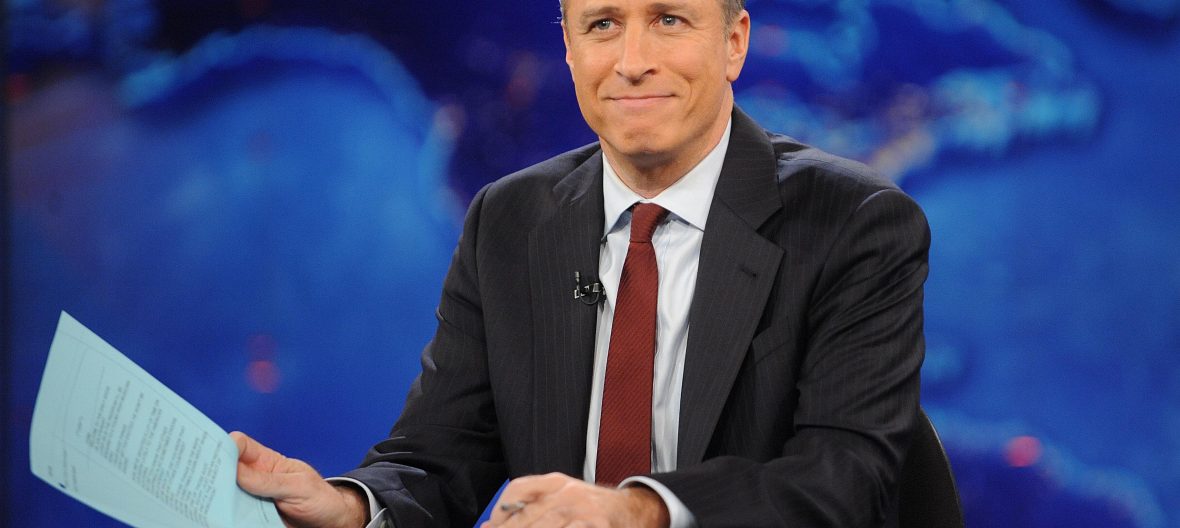 August 6, 2015
Watch: Jon Stewart on Celebrity Millionaire
Before Jon Stewart signs off from The Daily Show, check out one of his game show appearances.

Tonight is the end of an era. After 16 years, Jon Stewart will host his final episode of Comedy Central's The Daily Show. It's definitely a sad moment for people in our age range and we'll miss him. The extended final episode begins at 11:00PM ET tonight and will be full of surprises to be sure to check it out.
With Jon retiring, we wanted to dig into the game show archives to see if we could find anything with him. Luckily we did manage to find one. Jon made an appearance on an episode of Celebrity Who Wants to be a Millionaire on November 14, 2000.
Take a look at his entire run and see how far up the money tree he went. Thanks for the past 16 years, Jon. We'll miss seeing you nightly.
Edit: He was apparently on Celebrity Jeopardy! as well, my mistake.
[youtube http://www.youtube.com/watch?v=YqhC6R0kFnI&w=420&h=315]
[youtube http://www.youtube.com/watch?v=A88eFdJ6Y6E&w=420&h=315]