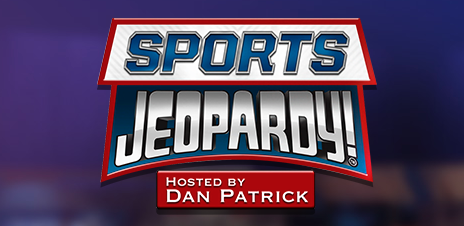 August 5, 2015
Second Season of Sports Jeopardy! Debuts September 23rd
The year-long second tournament kicks off next month.

The first major streaming game show, Sports Jeopardy!, has been a major success for Sony's online television destination Crackle. While the first season is close to wrapping up, the network has officially announced the second season will debut Wednesday, September 23rd. The 52-episode tournament will air weekly. The current series is on game 46 of 52. There's only four episodes left until the championship playoffs.
Each week sees three contestants play a truncated sports-themed version of Jeopardy!. The winner gets $5,000, and the three top scorers through the season come back at the end for a two-episode playoff worth a $50,000 prize.
Model Chrissy Teigen guest starred on this week's episode. Take a look above. Click here, also, to watch Sports Jeopardy! and catch up before the end of the first season.