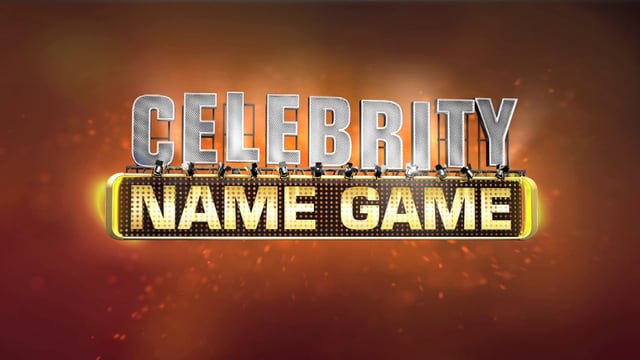 July 6, 2015
Buzzr Games Launches Celebrity Name Game
Fremantle's digital channel brings mini versions of the syndicated game show.

Buzzr Games, the YouTube channel featuring reformats of games from the FremantleMedia library, just launched a new show based on one of their current game show hits. This past week saw the premiere of the YouTube version of Celebrity Name Game, based off the syndicated game show hosted by Craig Ferguson. The new YouTube version, hosted by comedian Damian Washington (known for his work on CollegeHumor and Cracked.com) challenges contestants to guess the names of famous people, places, or things based on clues given by teammates.
The first episode sees people from Mega64 team up with SourceFed personalities Elliott Morgan (who also hosts Buzzr's Beat the Clock) and Lee Newton. They've changed up the bonus round from the syndicated show and it's pretty cool. Check it out above. It's a fun time.