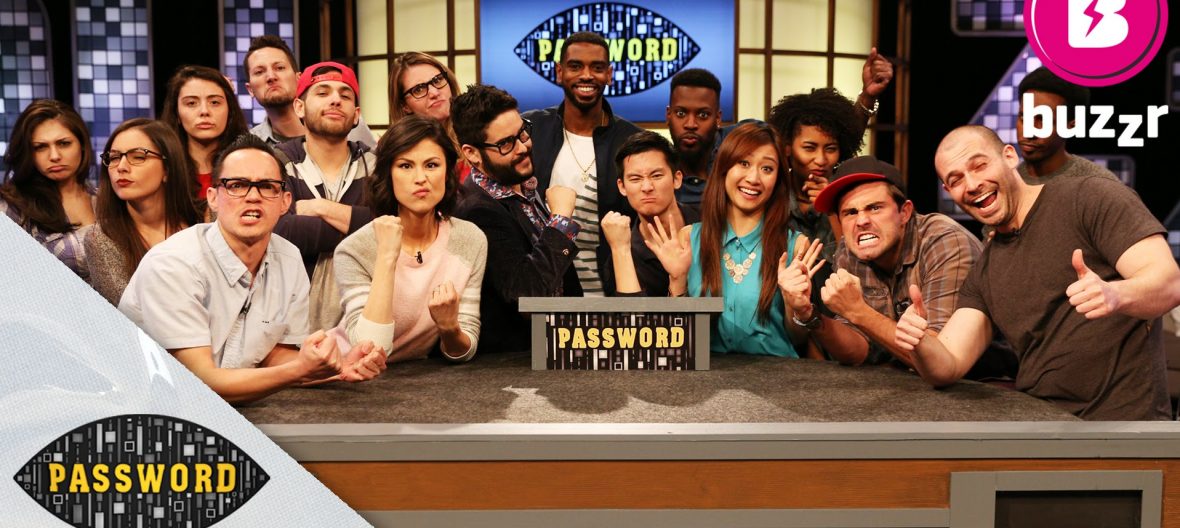 July 1, 2015
Buzzr Debuts New Season of Password
Fremantle's hit YouTube channel has new episodes of Password to view.

Fremantle's popular YouTube channel, Buzzr, has been bringing classic game show formats back to life for a younger audience. Shows like Family Feud, Body Language, and Beat the Clock have been revitalized for the millennial generation. Yesterday saw the debut of new episodes of the popular word game Password.
Password, hosted by Steve Zaragoza of SourceFed and SourceFed Nerd fame, pits two teams against each other to guess words based off one word clues. Much like the classic format, the winner goes forward to the lightning round. The season two debut sees David Alvarez taking on William Haynes. Check it out above. There's a spectacular lightning round this time. I'll let you decide if that's sarcasm or not. Hint: it is.
They do a great job bringing these formats to a younger audience by giving it a fresh, fun look with personalities they know, while keeping the classic formats alive. Should be something for everyone.