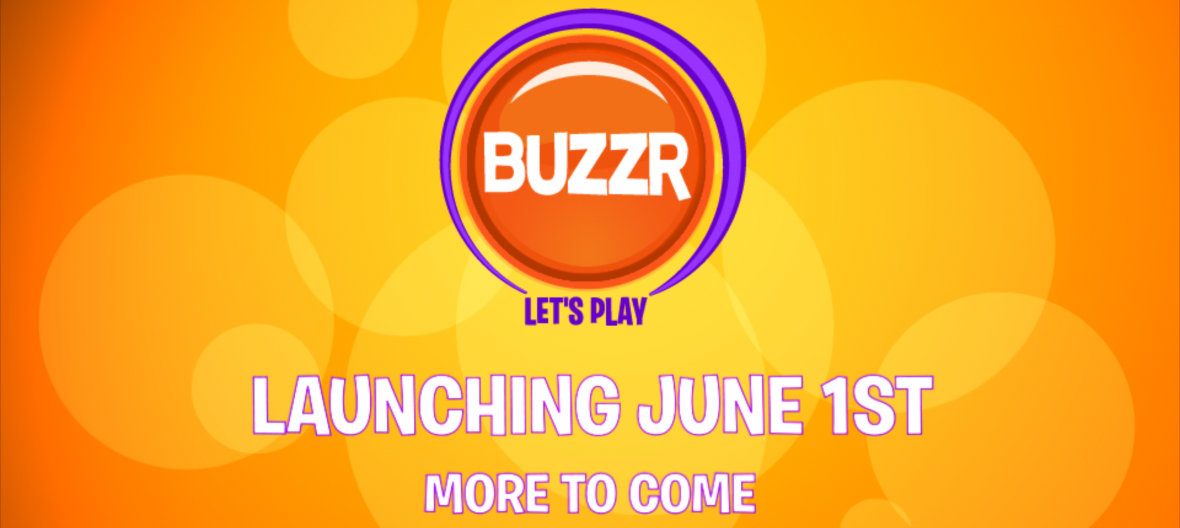 June 29, 2015
Buzzr Celebrates 4th of July With Independence Day Celebration
Celebrate the holiday with some special episodes of your favorite classics.

Have some free time on the 4th of July and looking for something to watch? Buzzr, the new digital multicast game show network from Fremantle, has a special day of shows lined up for you. On Saturday, July 4th, Buzzr will feature a marathon of classic game shows with special Independence Day episodes. The marathon kicks off at 8:00PM ET and reruns at 11:00PM ET if you missed it the first time or want to re-watch.
It all starts with a memorable episode of Body Language from July 4, 1985 featuring celebrities Lisa Bonet and Jason Bateman. Here's what else you can expect.
8:00PM: Body Language (July 4, 1985)
8:30PM: Match Game (July 4, 1974)
9:00PM: Press Your Luck (July 4, 1985)
9:30PM: Card Sharks (July 4, 1980)
10:00PM: Super Password (July 4, 1985)
10:30PM: Password Plus (July 4, 1980)
"Game shows consistently highlight some of the best aspects of the American culture," said Mark Deetjen, Vice President of Programming, BUZZR. "What better way to celebrate that fun and excitement than with episodes unique to BUZZR that look at our nation through the lens of these wild vintage game shows originally broadcast on July 4th?"
Click here to find out if Buzzr is in your area and how to watch. Be sure to ask your local providers to pick it up if you want it.