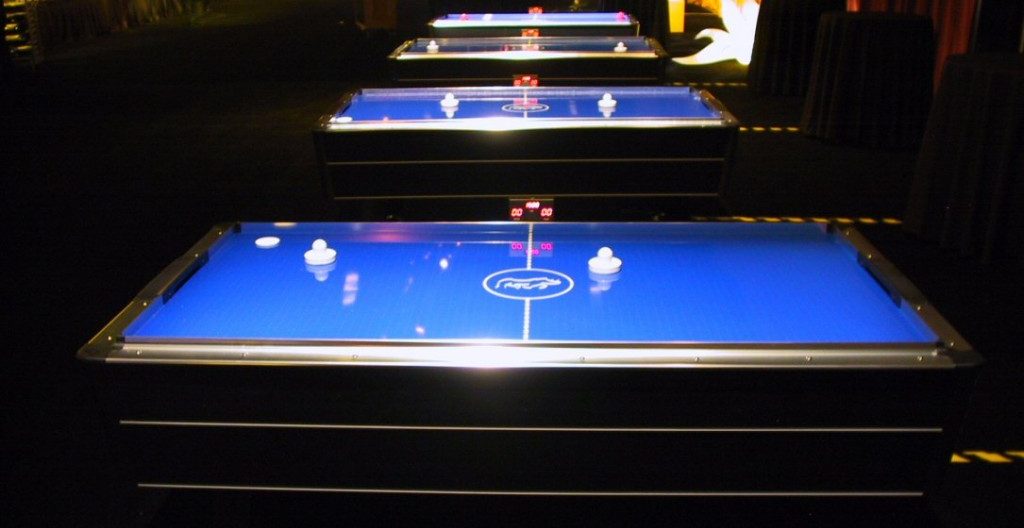 June 26, 2015
ITV is Casting for an Air Hockey Game Show
Yeah, really. An air hockey game show.

One of the great things about this recent era of game shows is we've had a big crop of incredibly creative formats. From penny drop machine games like Tipping Point to recent bomb-cutting entries like Boom!, we're seeing some fun outside-the-box ideas. Let's add air hockey to that list.
ITV is now casting for a new game show called Freeze Out. From Talkback Productions, the series mixes general knowledge trivia with a large unique air hockey-style game. If you live in the UK and are interested in taking part, click here to email them. Take a look at their ad below.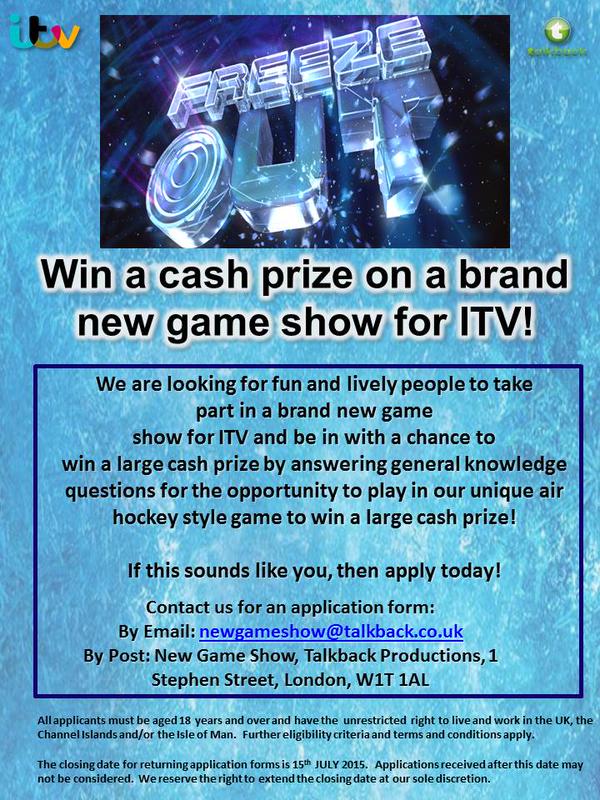 I love seeing unique ideas like this and ITV has done a great job with creative formats…look at Tipping Point for the best example. We'll keep you posted how this one turns out.
H/T Bother's Bar