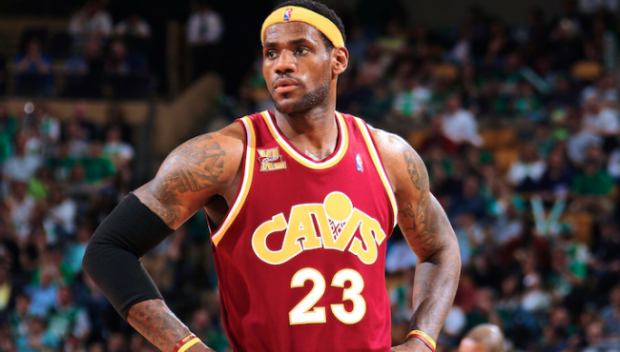 June 24, 2015
NBC Casting for New Game Show
Remember the Lebron James game show for NBC? It's back.

It's not 100% clear if it's a pilot for a pick up, but NBC's game show, executive produced by Lebron James, is casting again. The game, through Springhill Productions and Glassman Media is seeking teams of two to play for major cash prizes.
According to the original pilot casting in January,
Pairs of contestants connected through friendship, marriage, family, and more will complete in a game of "knowledge and luck" to win life changing amounts of money. It's being reported that the money will have the highest nightly stakes of any game show.
If you want to apply, or you want to nominate someone to apply, click here to visit the casting website. Once more information becomes available we'll let you know.