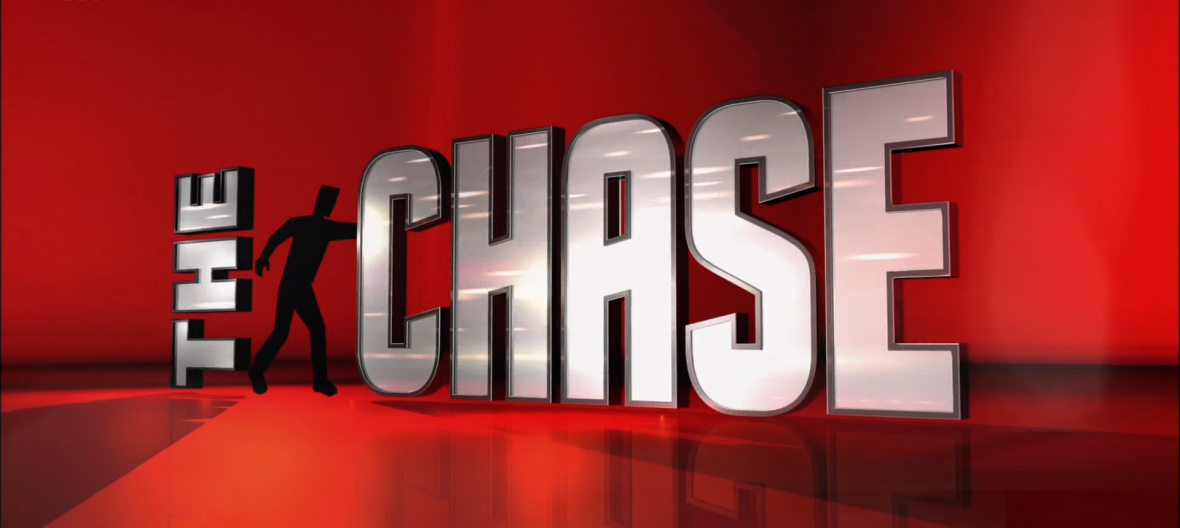 June 18, 2015
Watch: Team Plays for £90,000 on The Chase
Can the team win the biggest bank in civilian Chase history?

ITV's quiz show The Chase is finally back with new episodes after an extended break, and they've been showing some crackers recently. Yesterday's was one for the ages, though. Our team of three faced off against Shaun "The Dark Destroyer" Wallace for the largest pot in the history of the daytime version.
Due to a great main game chase by Lauren (she collected over £70,000 herself), our team has the chance to win £90,000, or £30,000 each. They've put up an impressive target of 20 to beat in the Final Chase. Will the team win it all, or will Shaun snatch the bank from them at the last minute, depriving them of any money? Check it out above.
Don't forget the US version of The Chase returns Thursday, July 16th, at 8:00PM ET only on GSN.