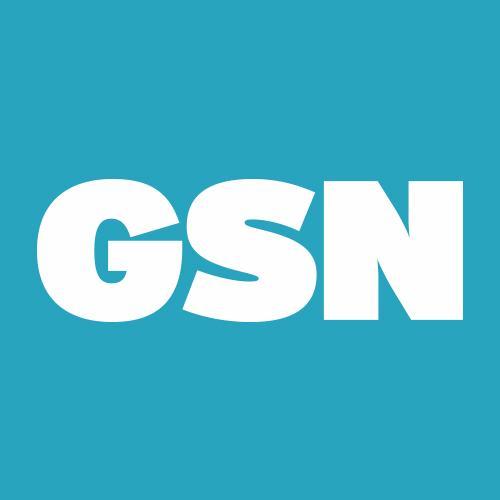 June 3, 2015
GSN Launches New Network Identity
Say hello to the new-look GSN.

If you watched GSN this morning you may have noticed a new look. The network has finally launched the revamped identity it teased at March's upfront. The new look has done away with the nine textured boxes and rectangles housing the logo, which has been around since 2008.
The updated design is a flat with a new, more bulbous font displaying the name GSN inside a solid-colored block. GSN has also adopted a lighter and more vibrant color palette. You can check out the new look on their website right now.
This is GSN's sixth logo since its inception in 1994 and the third since revamping from Game Show Network to GSN. For a closer look at the network's brand history, click here.
Interesting to note that GSN has also created a GSN Classics page filled with some of their past hits. It's strange that they picked out a large number of shows that were genuine flops and left off their biggest hits like Friend or Foe? or Russian Roulette or Lingo, but there we go. Not sure if anything will come of this, like brushing off some more shows from their archive.