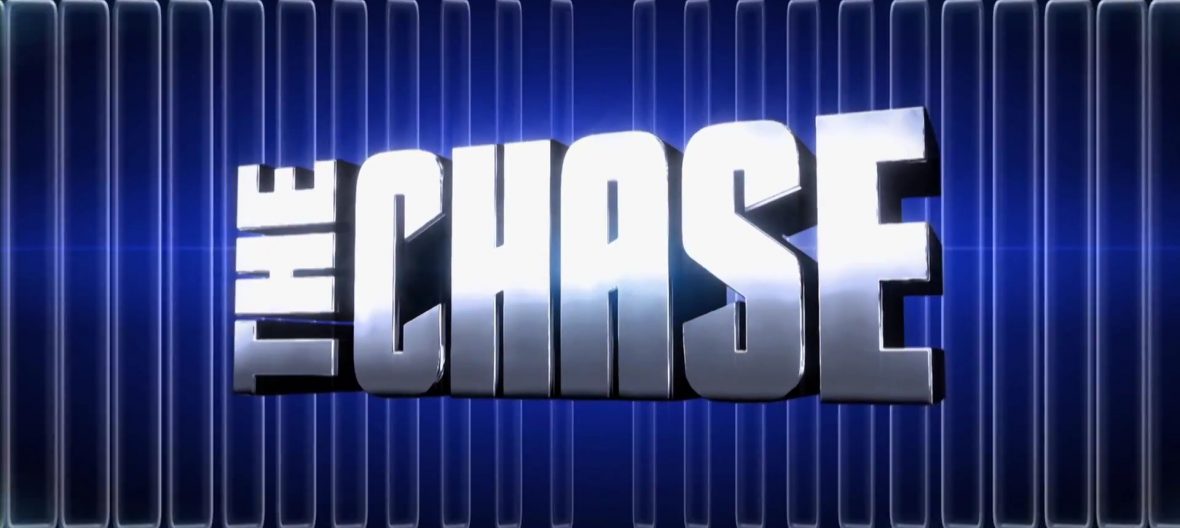 June 3, 2015
GSN Debuts The Chase and Chain Reaction July 16th
GSN launches new Thursday night lineup with returning favorites.

GSN is set to launch a revamped Thursday night schedule in July, and they're bringing out the big guns for it. The network will bring back two fan favorites for new episodes: The Chase and Chain Reaction. New seasons start July 16th.
First, The Chase returns after a lengthy absence on Thursday, July 16th, at 8:00PM ET. Thirteen episodes of the fourth season remain. The series sees a team of three face off against "The Beast" in an epic quiz battle. Brooke Burns hosts.
Following that, at 9:00PM ET, is the return of Chain Reaction hosted by Mike Catherwood. The series was last seen in 2007. Chain Reaction, based on the 1980s word game, sees teams of two compete to complete a chain of seven words. Each word is related to the word directly above or below it. Teams have to figure out what the words are to win cash. The GSN revival from 2006, which ran for two seasons, is consistently one of the network's top rated daytime shows to this day. The new season, more or less, follows the same rules as the network's previous version.