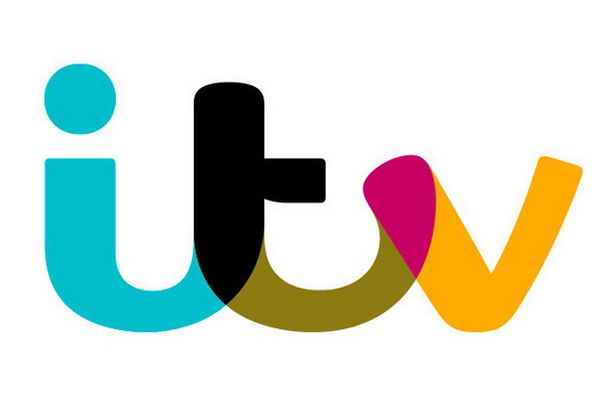 April 21, 2015
ITV Pilots New Daytime Format Pick Me!
No it's apparently not Let's Make A Deal.

ITV is looking to add to its daytime game show roster with the new format Pick Me!. And it sounds pretty much like CBS's Let's Make A Deal, but apparently it's not. The basic idea, according to casting notices:
In Pick Me! everyone in the audience is a potential winner but if you want to play for a prize, you have to get picked. So make sure you stand out from the crowd; don your best fancy dress costume, wear your most OTT t-shirt, or bring along a brightly coloured homemade sign. The more outrageous the better.
Yeah, I know what it sounds like. But it's not.
The show is from Possessed TV, a part of ITV Studios, and run by Glenn Hugill. Glenn helped create formats like SpinStar (ITV), 101 Ways to Leave a Gameshow (BBC), The Whole 19 Yards (ITV), and Pointless (BBC). He's also the executive producer behind Channel 4's smash hit Deal or No Deal and was also the banker.
The pilot films in May.