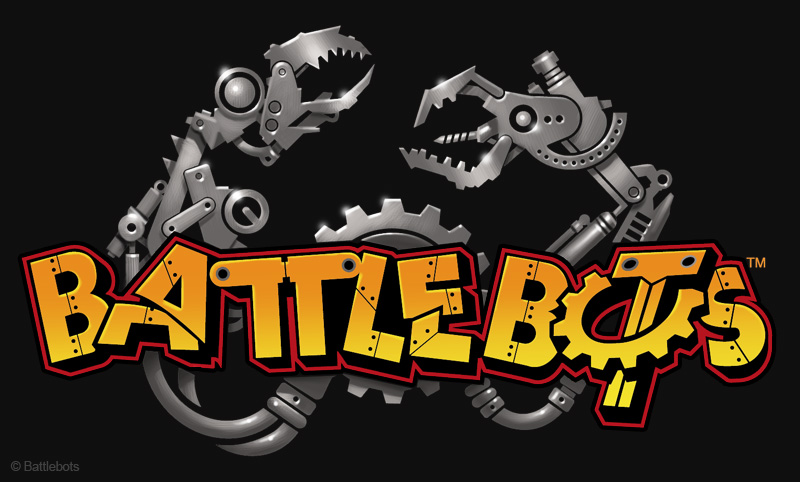 February 6, 2015
ABC Revives BattleBots
The former Comedy Central favorite returns this summer

One of the most popular robotic combat shows is coming back for a new run. The popular format BattleBots has been picked up by ABC for a new run of episodes. The six-episode series will air this summer. The show was last seen on Comedy Central in 2002. There's no word on a specific airdate or hosts yet.
Like the original, homemade robots will compete in a single elimination tournament to be the 2015 champion. The new series promises to wow viewers with next generation robots – bigger, faster and stronger than ever before. The show will have a greater emphasis on the design and build elements of each robot, the bot builder backstories, their intense pursuit of the championship and the spectacle of the event.
The original series, which aired on Comedy Central from 2000 to 2002, saw engineers develop robots that battled each other to the death in an arena full of booby traps and deadly devices. It was hosted by Bil Dwyer and Tim Green with corespondents including Donna D'Errico, Carmen Electra, Traci Bingham, Heidi Mark, and comedian twin brothers Randy and Jason Sklar. A deal to revive the show with ESPN fell through in 2008.
BattleBots was one of many robotic combat shows which included Robot Wars and Robotica. The most recent was Syfy's Robot Combat League which only lasted one series.
So I can't be the only one pretty excited about this revival, right? Looking forward to the new summer run.
[youtube http://www.youtube.com/watch?v=QhajhrBu0PQ&w=420&h=315]