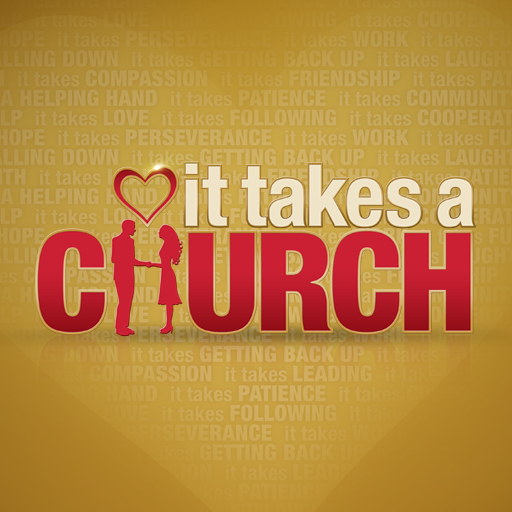 February 5, 2015
GSN Launches It Takes A Church Second Season March 26th
The network's popular dating show will return for a second season next month.

Continuing the wave of popular original programming over the past two years, GSN has announced the second season debut of its popular dating game show It Takes A Church. The Natalie Grant-hosted format returns Thursday, March 26th, at 8:00PM ET. The Grammy nominated vocalist will return as host for this next run of episodes. Highlights this season include special guest appearances by performers David and Tamela Mann and musician Bo Bice, plus a shocking surprise proposal.
Each episode of It Takes A Church sees the show travel to different churches in California, Michigan, Tennessee, Alabama, Indiana, and Wyoming hoping to find love connections for a lucky single person. However, it's the family, friends, and community members who get to decide who the single person gets to go on dates with. After a series of dates one person will be chosen, and the matchmaker who brought the chosen suitor also wins a donation made to the church in their name.
The first season of the GSN dating show was watched by over six million people and achieved triple-digit growth among women 18-49 (113%), and nearly double the audience in women 25-54 (94%), overall 18-49 (88%), and overall 25-54 (70%) year-to-date. The series is produced by Authentic Entertainment for GSN.