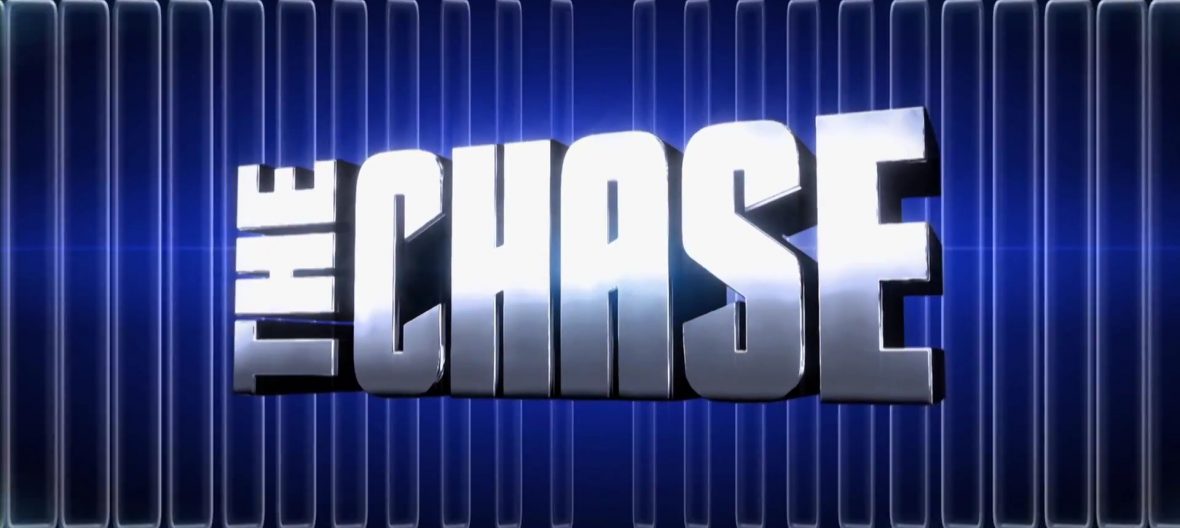 January 27, 2015
GSN Debuts Fourth Season of The Chase Tonight at 8:00PM ET
The season premiere invites former Beast victims back for a second chance.

The fourth season of GSN's hit game show The Chase debuts tonight at 8:00PM ET. The 20-episode fourth season will kick off with a special redemption episode. Three contestants who have been beaten by Mark "The Beast" Labbett previously return for a second chance to win hundreds of thousands of dollars. Brooke Burns returns as host.
The fourth season will also include two celebrity episodes. Television personalities Carson Kressley (How to Look Good Naked), Cameron Mathison (All My Children) and Tatyana Ali (The Fresh Prince of Bel Air) will battle The Beast for charity. Later in the year stars of ABC's Scandal (Joe Morton, Kate Burton and Brian Letscher) will put their knowledge to the test.
The third season of The Chase, which wrapped up a few weeks ago, saw impressive viewership bumps. The series grew 42% in the 18-49 demographic, 47% in 25-54, 33% in women 25-54, 38% in women 18-49, and overall viewership was up 44% year-to-date.