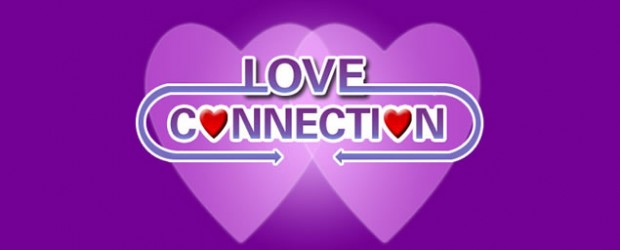 January 22, 2015
Warner Brothers Shops Love Connection Revival
The dating game would be hosted by Loni Love.

A few months ago, on our Facebook page, we alerted you to a new Love Connection pilot taping. TVNewscheck is reporting this pilot is getting closer to making to air. Warner Brothers is now shopping the revived series of Love Connection hosted by The Real host Loni Love.
The series is being looked at as a possible replacement for Let's Ask America, airing on Scripps-owned stations. According to Broadcasting and Cable, if picked up, it would be a slow rollout followed by more pickups later, much like the former game show.
Love Connection was originally hosted by Chuck Woolery from 1983 to 1994. It came back for a season in 1998 with Pat Bullard. In the show, couples were matched together for, essentially, blind dates. They'd then return in a future episode to discuss the date and the ups, but most often the downs, of it.