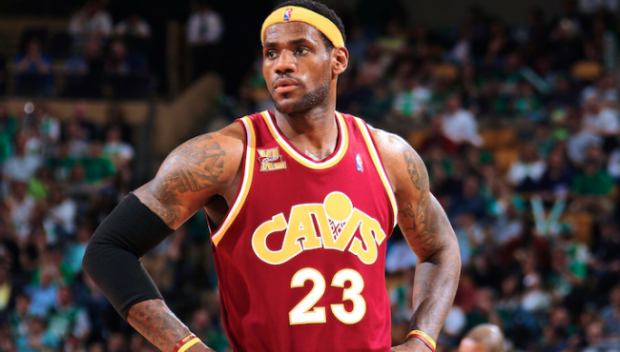 January 21, 2015
NBC Casting for Lebron James-Produced Game Show
Pairs of contestants will complete for life changing amounts of money.

If you like us on Facebook (which you should be anyway), you would have seen a casting notice for a new game show. We've got a bit more details on it which should end most speculation about its contents.
The show is for NBC and it's being produced by Lebron James and his production company Springhill Productions, along with Andrew Glassman who was behind NBC's Average Joe, ABC's National Bingo Night, and many others. Lebron was, reportedly, actively involved in the creation of the game but not as much recently due to his NBA commitments.
Pairs of contestants connected through friendship, marriage, family, and more will complete in a game of "knowledge and luck" to win life changing amounts of money. It's being reported that the money will have the highest nightly stakes of any game show.
Has your interest been piqued at all? Apply below.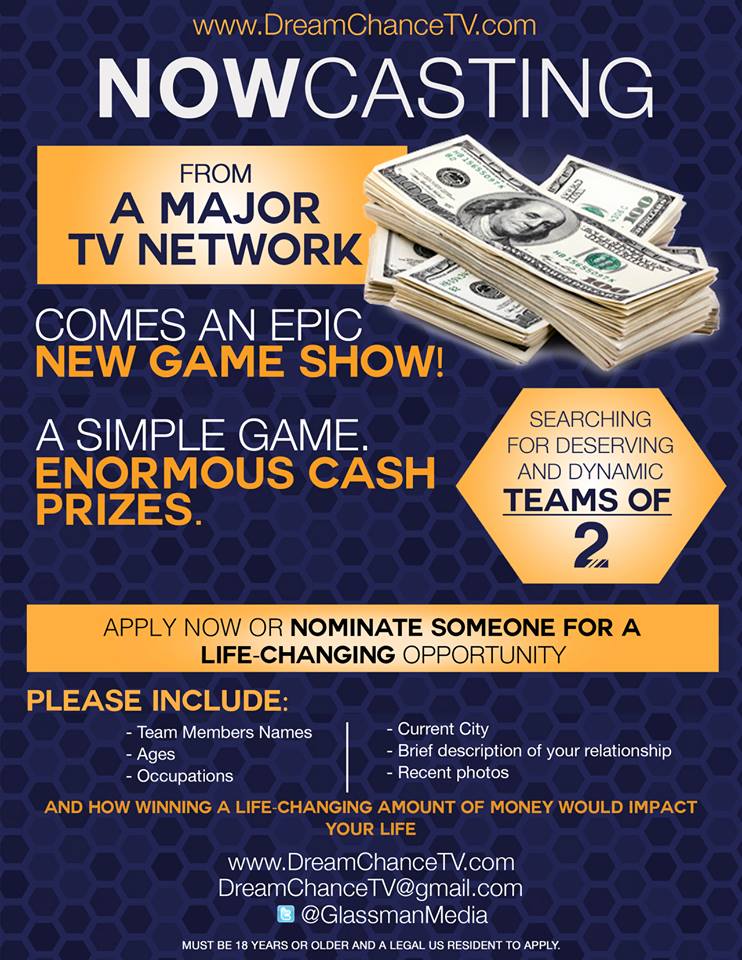 Source: Cleveland.com