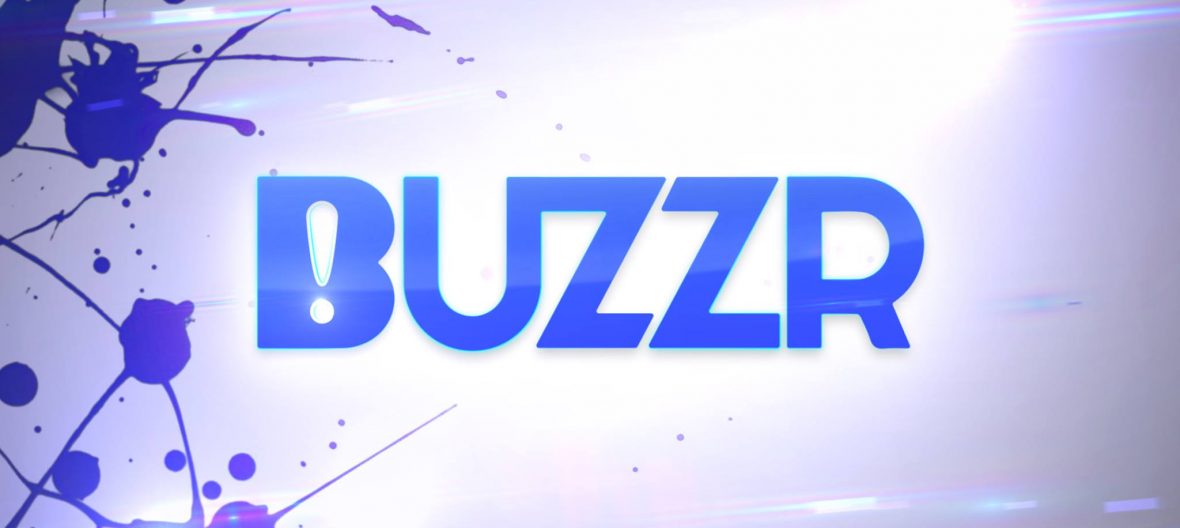 January 20, 2015
Fox TV Stations Pick Up Classic Game Shows from Fremantle Library
Packaged as Buzzr TV, over 40,000 hours of classic game shows are available from Fremantle.

Classic game show fans may have a slight panic attack this morning. Fox-owned television stations have picked up the digital multi-cast network Buzzr TV from Fremantle Media and Debmar-Mercury. The network launches this summer and will air on the 17 fox owned-and-operated stations with more to come. Think of it like MeTV or Antenna TV.
What does this mean to you? If you're one of the stations you are looking at blocks of classic game shows from a library with over 40,000 hours. Titles include Family Feud featuring all hosts from Richard Dawson to present, The Price is Right, Let's Make A Deal with Monty Hall, To Tell The Truth, Password, Match Game, Beat the Clock, What's My Line?, Blockbusters, and Card Sharks.
Fremantle acts as a packager to Buzzr TV, choosing which game shows to air on the digital multicast network. This is then sold as a package to stations, delivered by satellite. This deal with the Fox stations represents about 37% of the homes in the country and Debmar-Mercury is working on deals for the rest of the country at NATPE.
"FremantleMedia has consistently been the leader in the game show space, with long-running and more-popular-than-ever titles such as Family Feud and The Price Is Right," said Thom Beers, CEO of FremantleMedia North America. "When I joined the company two years ago, it became instantly clear that there was a huge opportunity for us to not only be a producer in the space but also a programmer. We are thrilled to have Fox, one of the nation's largest owned-and-operated network broadcast groups, as our launch partner on Buzzr TV. Jack Abernethy and Frank Cicha's enthusiasm for both the channel and our product was clear from the get-go, and we look forward to bringing this beloved genre to viewers across the country."
Source: THR