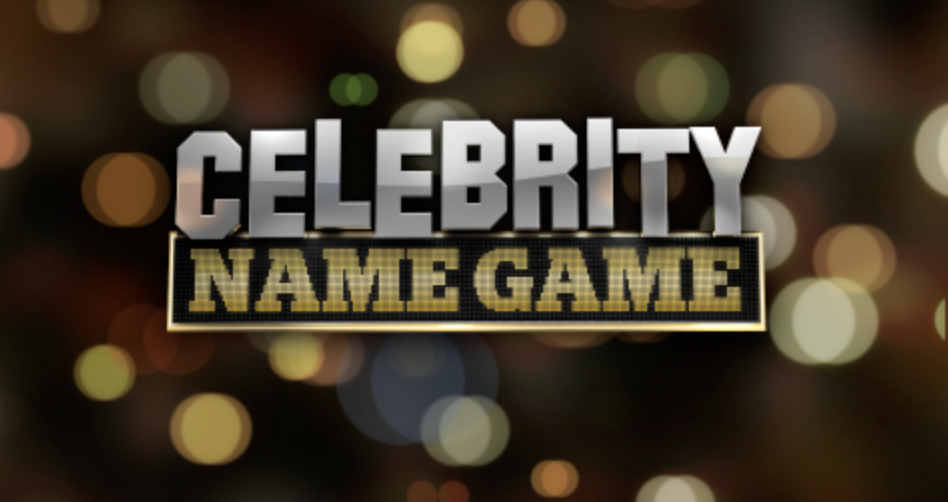 January 8, 2015
Celebrity Name Game Renewed for Second Season
The Craig Ferguson-hosted word game will return Fall 2015.
Great news this afternoon. The syndicated game show Celebrity Name Game has officially been renewed for a second season. Fremantle Media and Debmar-Mercury have announced its renewal following pickups by Tribune Broadcasting, Sinclair Broadcast Group, Cox Broadcasting and many others. The second season, right now, has been cleared in over 80% of the country.
Celebrity Name Game, hosted by actor, comedian, and talk show host Craig Ferguson, sees teams of two pair with celebrities to try to win up to $20,000 by guessing celebrity names. The first season has been the number two rated rookie in syndication in total viewers and the key demographic. Ferguson, who has a rumored upcoming talk show with Tribune, will return as host. New episodes of the first season resume January 12th.
CEO of Fremantle North America, Thom Beers, says, "Celebrity Name Game came out of the gate with an impressive start, building its audience each week, and showing itself to be a strong contender in syndication. We're looking forward to producing another season with the comedic genius that is Craig Ferguson, and inviting many more of our celebrity friends to join in on the fun."
"Celebrity Name Game has proven itself to be worthy of renewal and we are very gratified by the broadcasters' strong show of support," commented Debmar-Mercury Co-Presidents Ira Bernstein and Mort Marcus. "This is the second-highest rated new daily series this season in the key demo of women 25-54 and continues to show steady growth in households. Creatively, it is a really good game show with a brilliant and very funny host, which has made it ideally suited for both sitcom and game blocks."
It's a fantastic show, tons of fun, and very funny. Glad to see it get a second season and can't wait to see what they surprise us with next year. Anyone else excited?
[youtube http://www.youtube.com/watch?v=hbKIQ1OGk4c&w=560&h=315]