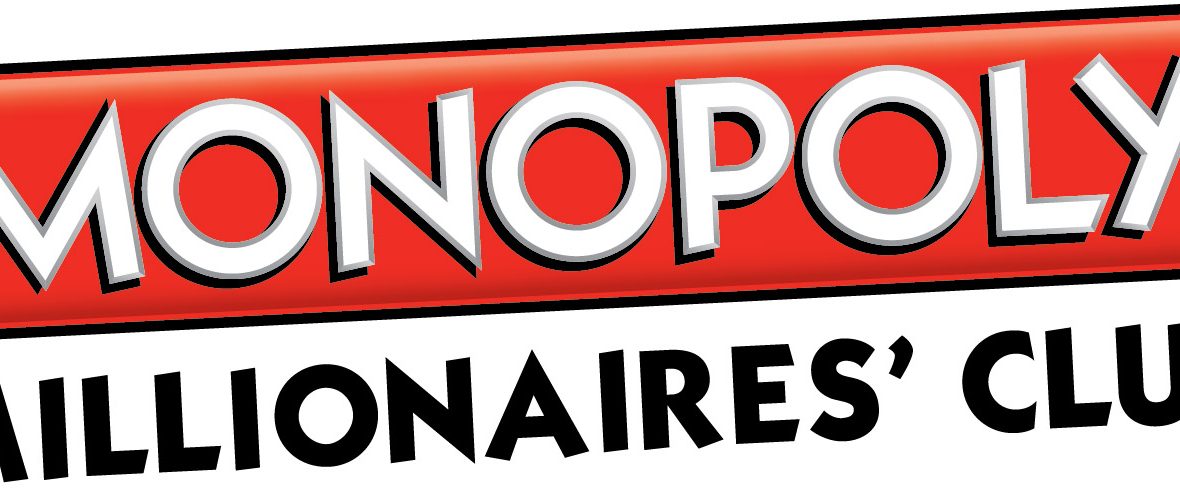 January 7, 2015
Monopoly Millionaires' Club Debuts February 7th
Billy Gardell hosts the lottery show based on the board game.

Monopoly is coming back to the small screen. The new syndicated game show, Monopoly Millionaires' Club, is set to debut February 7th and 8th in syndication. Entertainment Weekly broke the news this evening.
Each episode of Monopoly Millionaires' Club sees five members of the audience drawn at random to play games based on the classic board game for up to $100,000. At the end of the show every contestant chooses to keep their winnings or risk it all for a chance at $1,000,000.
The show features one of the largest LED floors on TV, requiring over 8,500 channels of control and more than 473,000 individual LEDs. Take a look at the set below, courtesy Entertainment Weekly. Scott St. John, who is behind Celebrity Name Game and Deal or No Deal, executive produces.
The game has under unknown conditions recently as the was suspended after just ten drawings due to low ticket sales. The taped shows will still air but the show's future remains uncertain as the future of the lottery game is set to be determined.