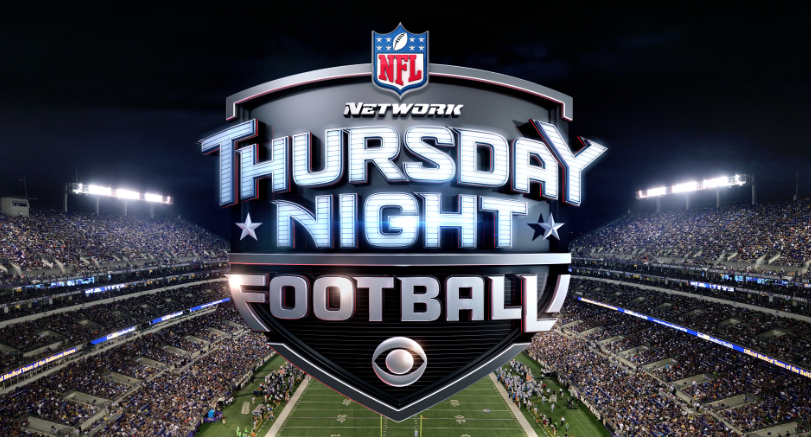 December 13, 2014
"Wheel" and "Jeopardy!" Impacted by the NFL
People love sports. People love game shows. But when NFL programming gets in the way of the executive producer of two of today's biggest game shows, there is going to be pushback.
Due to the recent Sony hack that exposed a multitude of email chains between memebers of the organization, Deadspin reported about the conflict between one of the biggest sports leagues in the world and a major entertainment company on media distribution. Earlier in the year when CBS acquired the rights to air Thursday Night Football, in conjunction with the NFL Network, it seemed liked a great strategy to draw more viewers in. Finally, the disparity in waiting for another NFL game in the week has improved. Some shuffling around of major CBS primetime shows to different days of the week was apparent, but viewers soon found it manageable once the primetime season kicked off.
Wheel of Fortune and Jeopardy!, two of today's biggest syndicated game shows, typically air in the evening hours between 7pm and 8pm locally (with the debate of which one should come first in the 7pm time slot is a whole other issue.) And these two shows are not just popular game shows; they are very valuable properties for Sony Entertainment. East coast viewers would not notice an immediate change, but because the NFL is live, those in time zones heading west across the country would have regular, nightly viewing impacted.
As soon as Executive Producer Harry Friedman found out about the deal in May of this year, his main concern were those markets impacted by the Thursday night NFL games. Viewers would not be able to watch the full hour of game show programming, and not everyone has a DVR. The idea at first was to tie in some clever marketing between the NFL, Wheel and Jeopardy! This surely sounded like the correct approach, right? What transgressed from there was a discussion Friedman had between CBS Vice President Leslie Ryan, Sony Pictures Television president Steve Mosko, and CEO of CBS Global Distribution Armando Nuñez.
After a couple of email communications, Friedman wasn't buying it. He knew his audience. Just like NFL fans waiting for Sunday game day, there were game show fans waiting for their turn. Friedman simply states:
"But if there is even one station affected, I'm not interested in doing it."
Friedman didn't want any market to fall behind his programming, especially with new seasons of Wheel and Jeopardy! kicking off around that time.
When Friedman was given a list of "large markets" being impacted by the eight-week CBS stunt of airing Thursday Night Football, he was caught off guard by the magnitude of impact his shows were going to suffer. Friedman's reaction was summed up in two simple words:
"This sucks."
Because of the tight deadlines that had to be met months before the 2014 NFL season kicked off, the risks were much higher with the programming Friedman was expecting to premiere in September. This included Sarah Manchester's $1 Million win on Wheel. With projected viewer numbers expected to be high this season for these game show veteran programs, mixed with the impending revenue generation from advertising these shows produced, Friedman defended his programming for the viewers who watch it on a nightly basis. He even came up with a solution going forward when programming is interrupted by events that hurt more viewers than usual. Friedman suggested that there should be additional channel services that allow the viewer to have full control in what they watch, and would not be negatively impacted by having their regular scheduled programming taken away.
As it turns out, ratings for Wheel and Jeopardy! declined due to the NFL on CBS.
Giving the viewer maximum potential to watch all the programming they can is an immediate win. Nobody would directly suffer. It seemed that CBS didn't care about the potential loss that came with two game shows. The NFL acquisition is big, but at what cost? Friedman defended his programming, and in a sense, the game show community. And with that understanding of producing a total solution for the consumer that allows them to easily, reliably and comfortably access an array of programming without the expense of missing out on current events, it goes to show that Friedman cares about the industry and its future.
Ratings drive revenue, and revenue drives production. This industry isn't for the faint of heart. Either you get beat down and fizzle away, or you firmly stand up and defend your position as to why you matter in this scope.
Click here to go directly to the article on Deadspin to read the entire email exchange. Please, do it. He knows how to defend his position at the top of the game show market.