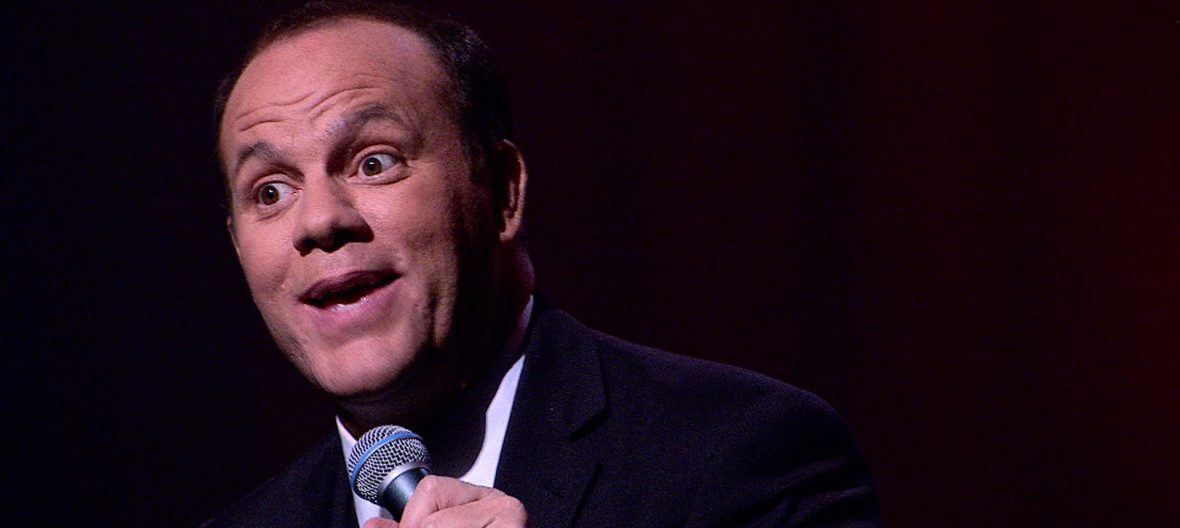 December 8, 2014
Tom Papa to Host Fox's Boom
The comedian will front the Fox quiz show set to debut in 2015

Fox's upcoming quiz show Boom has its host. Comedian Tom Papa will front the Israeli format for its 2015 launch on the network. Papa previously fronted NBC's The Marriage Ref for two seasons and is currently the host of National Geographic's comedy panel quiz Duck Quacks Don't Echo, based on the UK format.
Boom sees a team of three contestants trying to defuse slime "bombs" by cutting wires corresponding to right answers, leaving the wires connected to wrong answers alone. Cutting a correct answer adds money to the team's bank while a wrong answer "detonates" the bomb filled with mystery goop, showering the contestants and audience, and eliminates that player.
After six rounds the team can choose to walk away with their winnings or take on the final "Mega Money Bomb Round." Answer wrong and the team loses half their cash but answer correct and the team stands to win up to $500,000 throughout the show.
Boom is set to debut in 2015 on Fox. The quiz is based on Keshet International's format and executive produced by Jeff Apploff (Don't Forget the Lyrics), and co-executive produced by Bob Boden (The Chase).