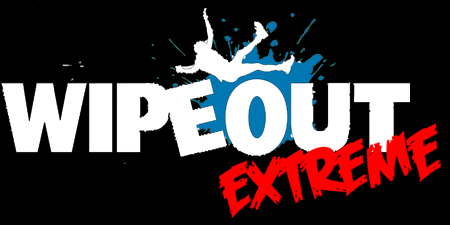 December 2, 2014
ABC Casting Extreme New Season of "Wipeout"
Wipeout will be getting a dose of American Ninja Warrior next season.

Wipeout looks to be returning for eighth season this coming summer. After the Summer 2014 run of lower rated episodes, producers appear to be overhauling the format for 2015. ABC is now casting for an updated version, called Wipeout Extreme. The show (via Facebook) has confirmed this title and its Summer 2015 debut.
Wipeout Extreme takes a page from its obstacle course counterpart, NBC's American Ninja Warrior, which has stolen a good amount of Wipeout's thunder the past few years. This edition is specifically looking for people involved in, "crossfit, parkour, iron competitions, triathlons, Spartan races, tough mudders." In fact their main headline is, "If you are not an athlete, you will not survive." So next season I'd be prepared to see a more serious, less comedic and goofy version.
It will remain, however, the same basic show. Contestants cross an obstacle course (albeit more extreme) for a cash prize. If you think you could handle the newer, tougher Wipeout, click here for casting information, and good luck.
Logo courtesy MysticArt Pictures