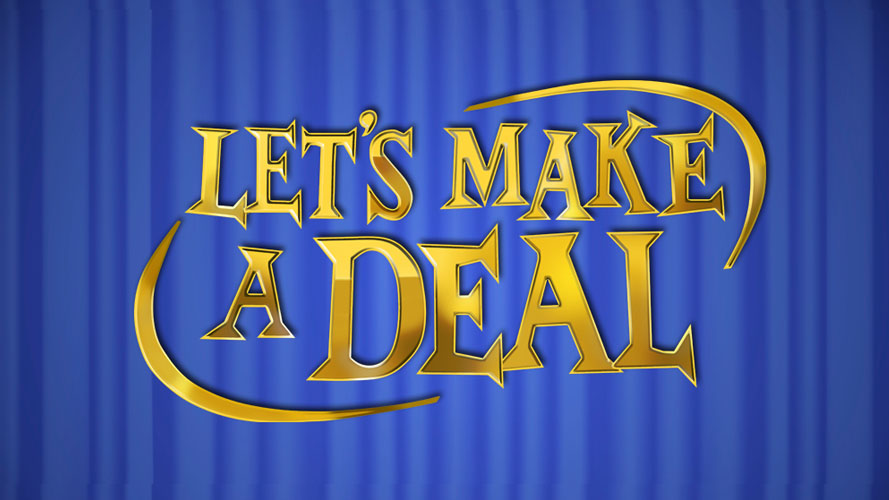 November 20, 2014
The Price is Right and Let's Make A Deal Celebrate Thanksgiving November 26th
The CBS daytime family is planning a special Thanksgiving holiday for your family.
On Wednesday, November 26th, both CBS daytime game shows will be bringing you special Thanksgiving episodes to enjoy with the whole family.
First up is Let's Make A Deal. The Wayne Brady-hosted game will feature several hopeful traders in the audience dressed as turkeys, pilgrims and pumpkins. Games played include a 3-Turkey Deal for big cash, a trading game including a Turkey Hotline and a giant pumpkin pie. The entire audience will also receive a family heirloom cookbook project to pass dow for generations.
Next is The Price is Right. Drew Carey and the crew bring themed games and prizes to the Bob Barker studio, including a home gym, a new dining room, and a platinum china set. Celebrity chef Susan Feniger will stop by for the Showcase round to present prizes like a food journey around the world which includes trips to Los Angeles to experience the food truck scene, to the Riviera Maya for the amazing ceviche, and to Singapore for the award-winning dining.