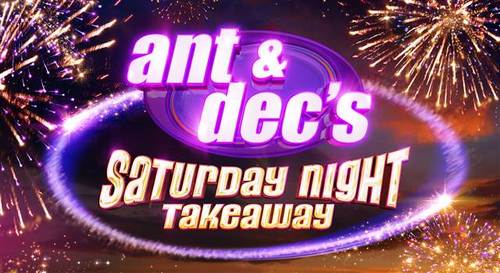 October 28, 2014
Neil Patrick Harris to Host NBC Adaptation of Saturday Night Takeaway
The popular actor will front the variety show in 2015

Vulture made it official yesterday: Neil Patrick Harris will be fronting the US adaptation of ITV's popular variety program Saturday Night Takeaway. NBC has picked up the series for ten episodes to begin in 2015. The network picked up the rights from ITV for more $2.5 million per episode. They clearly mean business.
One important thing to note is that the US version will not air on Saturdays and will not be called Saturday Night Takeaway. Saturdays are a dead zone. It's just taking the essential elements of the format and branding.
The UK version on ITV, hosted by Ant & Dec, has been on since 2002 with a break between 2009 to 2013. The show includes comedy sketches, hidden camera gags, celebrities, performances, and mini game shows where people can win cash and prizes.
"As I watched the show, I couldn't stop smiling. Now that I've seen many seasons, my face hurts. It's a game changer," said host Neil Patrick Harris. "Nothing like this has been done before, and its unique structure fits right into my random skill set. I can't wait to roll up my sleeves and have some fun!"
Harris, who will host the 2015 Academy Awards, was previously attached to CBS's import of ITV's The Cube. Everyone knows how immensely talented he is so this should be one to watch for next year.