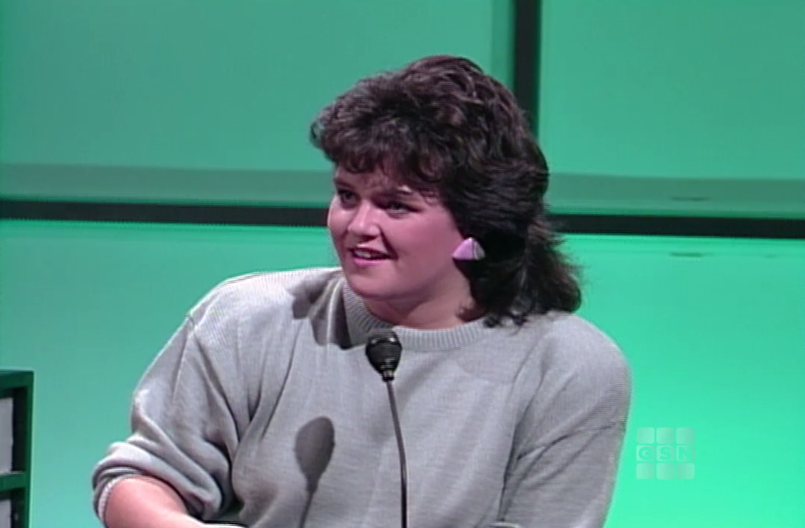 October 23, 2014
GSN to Air Crosswits Featuring Rosie O'Donnell and Arsenio Hall October 26th
The special hour features both comedians' first game show appearance.

This Sunday, October 26th, GSN will open the time capsule yet again to showcase a rarely seen game. This time it's the 1986 series Crosswits. These two episodes, airing at 11:00PM ET, have not been seen since their original run.
The first episode, at 11:00PM ET, features "rising new comedian" Rosie O'Donnell, currently seen on ABC's The View. Rosie is joined by celebrity guests Joanna Kerns (Growing Pains), Ilene Graff (Mr. Belvedere) and Charles Shaughnessy (Days of Our Lives).
11:30PM's episode showcases Arsenio Hall's first-ever game show appearance. Other celebrity guests include John Schuck, Roberta Leighton (The Young and The Restless) and the late comedian Charlie Callas.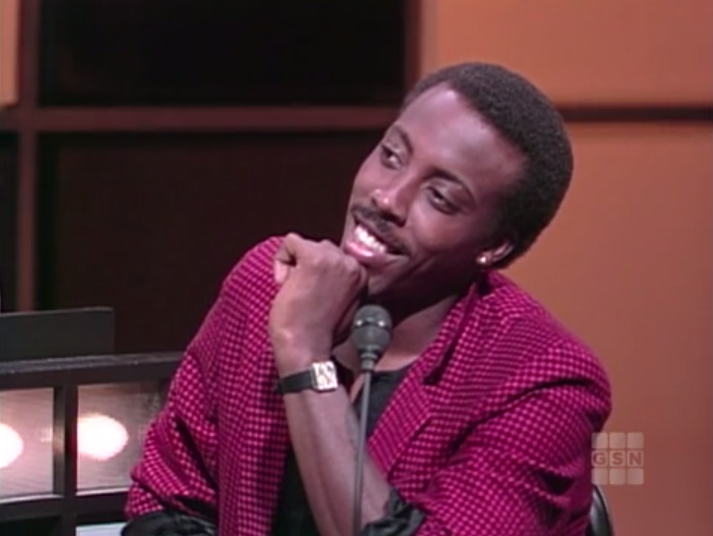 Crosswits, hosted by David Sparks, features contestants trying to solve a master puzzle, after guessing smaller crossword clues, in an attempt to win a car. The 1986 series lasted one season and 160 episodes.
Photos courtesy GSN.