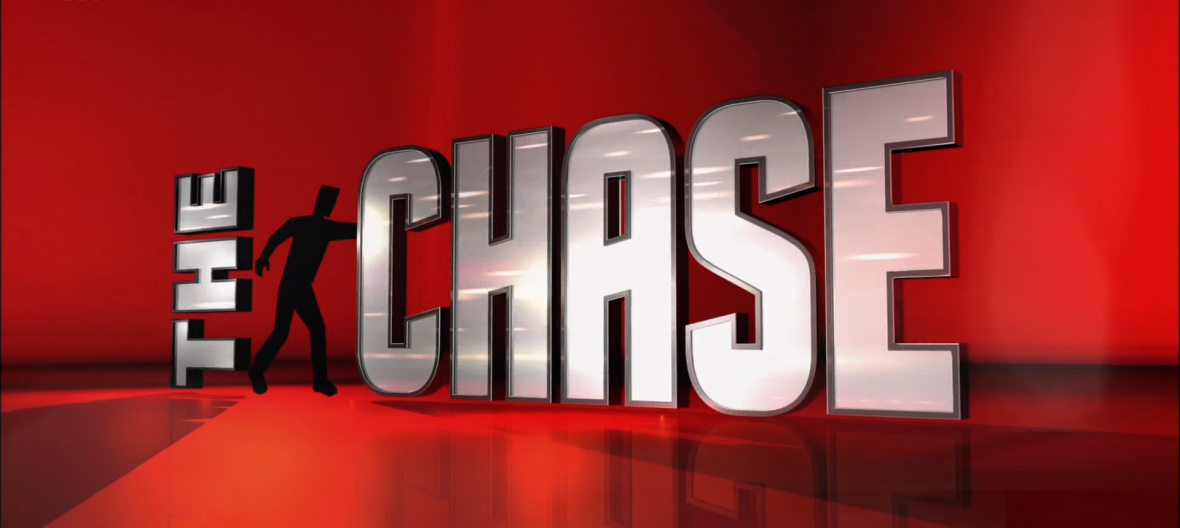 October 7, 2014
The Chase Returns to GSN November 11th
A celebrity edition will kick off the first of five new episodes.

The Beast is back. GSN's hit game show The Chase will return for new episodes beginning Tuesday, November 11th, at 8:00PM ET. Five new episodes will tie up the third season.
The winter premiere of the Brooke Burns-hosted quiz show will be the game's first ever celebrity edition. Actors Dean Cain (Hit The Floor), Seamus Dever (Castle) and Boris Kodjoe (Real Husbands of Hollywood, Addicted) will face off against The Beast (Mark Labbett) trying to win tens, if not hundreds, of thousands of dollars for their charities. Dean will compete for the Gary Sinese Foundation, Dever for the Beagle Freedom Project, and Kodjoe for Sophie's Voice Foundation.
Now in its third season, The Chase has been GSN's strongest quiz show of of the year. The series has attracted more than 18 million viewers since its August 2013 debut. Through the third season, the series has posted growth among demographics 18-49 (52%), 25-54 (56%), women 25-54 (36%), women 18-49 (30%), and total viewership up 37% year-to-date.
The fourth season of The Chase is now casting for its 20 episode order. If you'd like to become a contestant, click here.