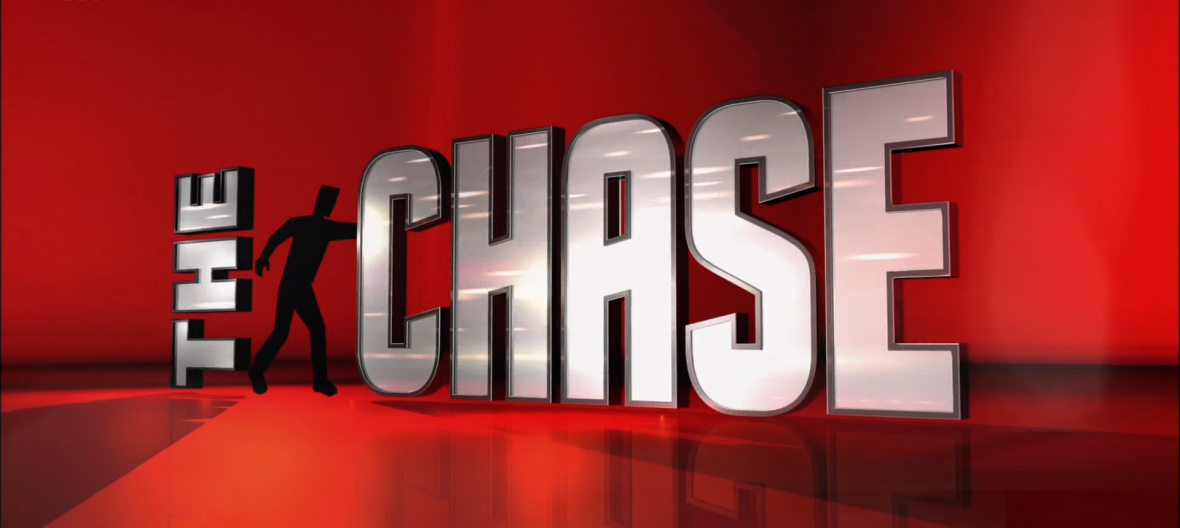 September 26, 2014
Watch: Can the Dark Destroyer Catch 11 Steps on The Chase?
Eleven steps on The Chase should be an instant win for a Chaser. Not this time, though.

While GSN's The Chase is taking a small break, we're still watching the UK on ITV for our daily quiz fix. This Wednesday's show saw one of the four Chasers, Shawn Wallace (The Dark Destroyer) face off against two in the Final Chase for £40,000.
The team, unfortunately, only managed eleven steps in the Final Chase. That's usually curtains for a team. However, Shawn gets tripped up often and the team pounces, pushing him back and causing the game to go down to the wire. Can the team take home the big money or will Shawn pull a win out at the last second. It's a jaw-dropping Final Chase that you have to see to believe. Watch at the top.