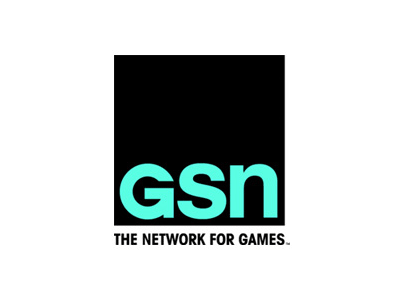 September 26, 2014
Play: Relive GSN's Past with Mini-Game Archive
Want to play GSN's old original shows like Grand Slam, Lingo, and That's The Question? We've got you covered.

We're continuing to look back at 20 years of Game Show Network. One thing GSN has always been fantastic about is letting fans play their shows. From the early days of the interactive programming to the modern days of apps, you can play nearly all of the network's game show offerings. A collection of GSN's game show past still exists.
One of our Facebook fans unearthed an archive of GSN's former original programming mini-games. The best news is that they all still work so you can still play your favorites. Games based on GSN programming include How Much Is Enough?, That's The Question, National Vocabulary Championship, Grand Slam, Camouflage, Chain Reaction, StarFace, and Lingo.
Click here to see the full archive, including non-genre mini-games from GSN, or click any of the show names above to go directly to that game.
How many of those shows and games do you remember? I was a particular fan of That's The Question and Grand Slam