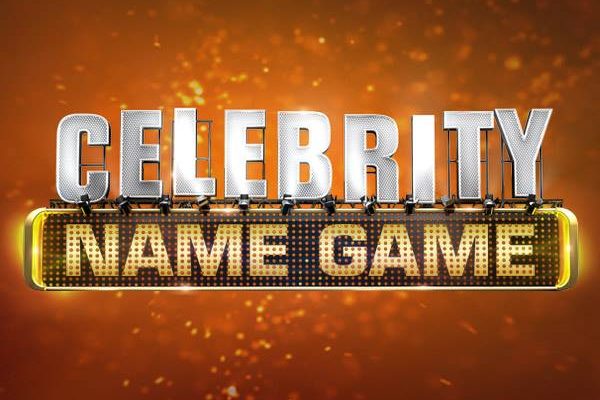 September 25, 2014
Watch: What's Our Nation's Capital? (Celebrity Name Game)
I think somebody needs a geography lesson.

On the new syndicated game show Celebrity Name Game, if the person you're describing famous things to can't think of a name, you're going to have to describe each word individually until it dawns on them. Of course, occasionally your brains will be on completely separate wavelengths and all hope is lost.
This unfortunately happened to musician Sheryl Crow on an episode of the Craig Ferguson-hosted game this week. Sheryl had to describe "Denzel Washington" to her partner. He wasn't getting it, so she tried word-by-word. Sheryl told the contestant, "His last name is our nation's capital." He so spectacularly and hysterically missed it that you have to see it to believe it. Take a look at the top.
If you haven't watched Celebrity Name Game yet, I still highly recommend it. It's incredibly funny, fast paced, and a good way to spend a half hour. You can check out our review here or visit the show's website to see when it's airing in your market.