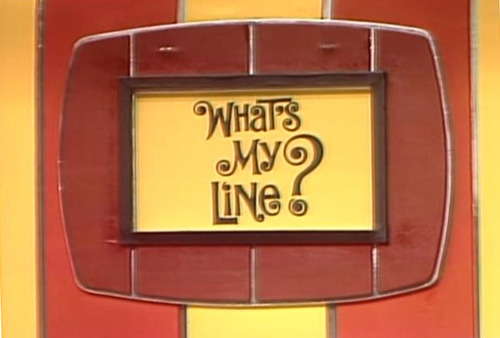 September 24, 2014
Whispers: What's My Line Preps for Revival
The classic panel game show is eyeing a comeback.

Last seen in 1975, What's My Line looks like it's preparing to shoot for a potential revival. This news comes from popular game show announcer Randy West's Facebook fan page. You can see the set of the proposed new version below.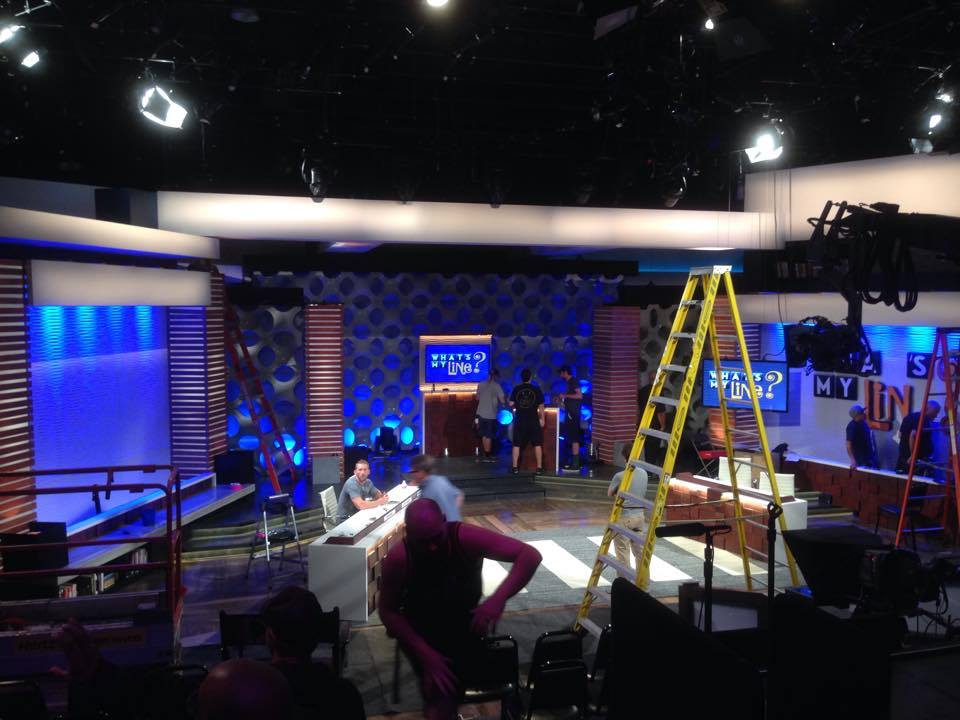 What's My Line is the classic panel game show which aired on CBS from 1950 to 1967 and again in syndication from 1968 to 1975. The game asked a panel of celebrities to figure out a person's profession by asking yes or no questions. The series also included a "Mystery Guest" element where, blindfolded, the panel had to guess the identity of a celebrity.
In 2008 actor David Hasselhoff was working with Fremantle Media to bring the show back from the dead. This never came to fruition. Panel shows like I've Got A Secret have been attempted in modern times but none have lasted long.
What do you think? Do you think a format like this can be relevant and work in 2014?