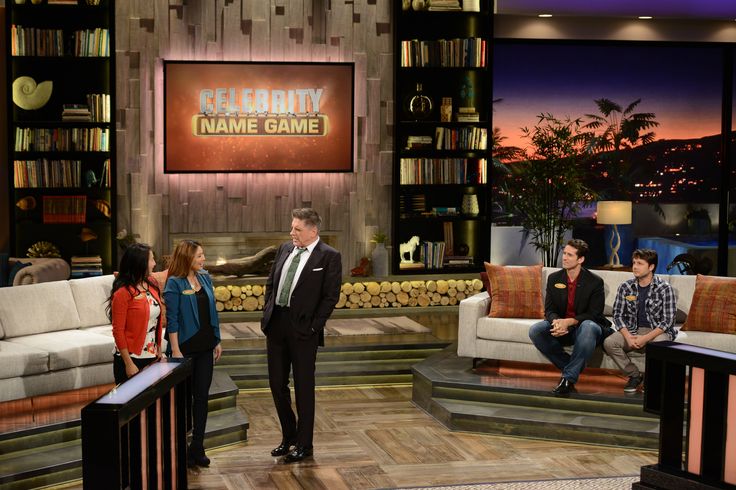 September 22, 2014
Big Debut Week: Price is Right, Let's Make A Deal, Celebrity Name Game, Sports Jeopardy!
Find a comfortable chair and eye drops. You'll be glued to the television all day.

Today begins one of the more exciting weeks game show fans have had in quite some time. Four big shows debut this week…two of them brand new. Today kicks it off three of them.
The brand new game, Celebrity Name Game, starts today in syndication (check your local listings). Craig Ferguson hosts the fast-paced and funny word game where teams of two, partnered with a celebrity, have to communicate the names of things in the world of pop culture to each other. There's $20,000 on the line. The show has posted many previews over the past few weeks and it looks incredibly fun and funny, and a huge throwback to the great days of Win, Lose, or Draw, Pyramid, and those other shows. Craig Ferguson is brilliant as well, and Fremantle is probably the best out there so the show is in great hands. Can't wait to see it.
[youtube http://www.youtube.com/watch?v=hbKIQ1OGk4c?list=UU0CSxXJge94x5LG-Uegv2yw]
CBS starts their new daytime game season today as well. We have Let's Make A Deal starting its sixth season (check your local listings). Beyond some new games, prizes, and features, the biggest addition is that the show will finally go HD. Let's Make A Deal has grown over the years to be an outrageously entertaining game that stands up with any versions from the past, so I can't wait to see what they have in store this year.
[youtube http://www.youtube.com/watch?v=HewQrR_MEgY?list=UUMcfbyXi1XQv9OdwX2mrQew]
CBS's The Price is Right, at 11:00AM ET, will be having a big debut week. First you'll finally be able to see the updated set in full instead of the snippets we've been teasing you with. The show is bringing back the game "Time is Money" with new and improved rules. Contestants can win up to $20,000 by placing five grocery items into three pricing categories. Another game also comes back refurbished. No idea what that is yet, so be sure to watch and find out.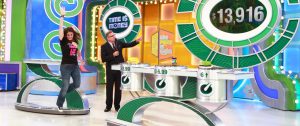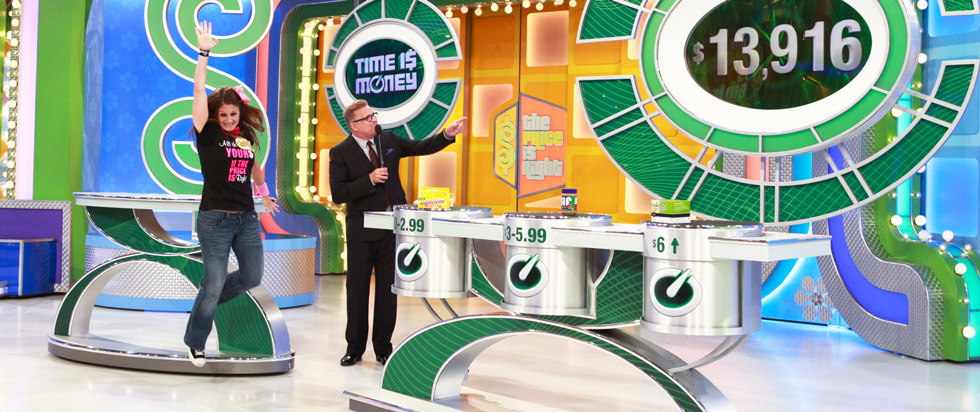 Finally, on Wednesday, September 24th, Sports Jeopardy! will debut on Crackle (click the link or check streaming devices like Roku, Apple TV, and smart TVs). The game, hosted by Dan Patrick, is the sports-trivia version of America's most popular quiz show Jeopardy!. There are a few small differences from this streaming version compared to television (four questions per category instead of five, playing for points, $5,000 goes to the winner), but it'll still be the same game we watch and love daily. The year-long season will culminate in a $50,000 playoff match.
[youtube http://www.youtube.com/watch?v=9D6wdAr9lyo]
There's a lot going on this week, and all of it looks like a lot of fun. Be sure to watch and let us know what you think of all of them.