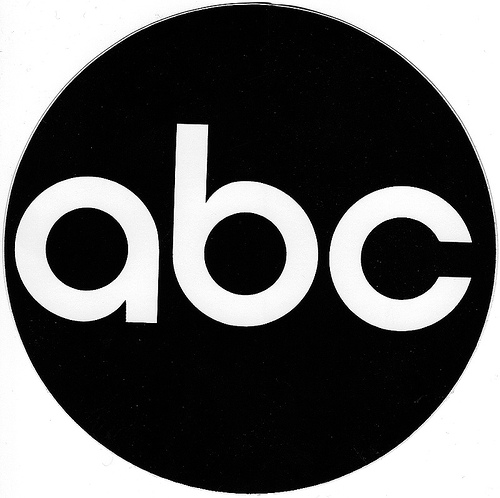 September 18, 2014
ABC Orders 500 Questions from Mark Burnett and Mike Darnell to Series
ABC has given a direct-to-series order to the next "event" game show

Mark Burnett and Mike Darnell have partnered together for ABC's newest quiz show 500 Questions. ABC gave the show a direct-to-series order today with a debut of 2015 planned. Little is known about the project beyond it's being billed as an "event" game show. The last "event" quiz show ordered was The Million Second Quiz on NBC.
The only known details about the show are that it will test "the smarts — and nerve — of contestants in a pressure-packed, incredibly intense environment."
"I couldn't be more excited to be back in business with my close friend and colleague Mark Burnett," says Mike Darnell courtesy The Hollywood Reporter. "We have done many shows together over the years, but one of our best experiences (both professionally and personally) was Are You Smarter Than a Fifth Grader?, and ever since, we have been trying to come up with another game show that would break new ground. I think we have finally cracked it with 500 Questions, and with Mark and his team on board, I have no doubt this is going to be the next international game show hit."
ABC has had recent problems generating an unscripted hit after the recent failures of The Quest, Rising Star, and a slew of other projects. ABC's most recent quiz show was You Deserve It! in 2011. ABC is, of course, most famous for launching Who Wants to be a Millionaire 15 years ago which redefined the unscripted TV genre.