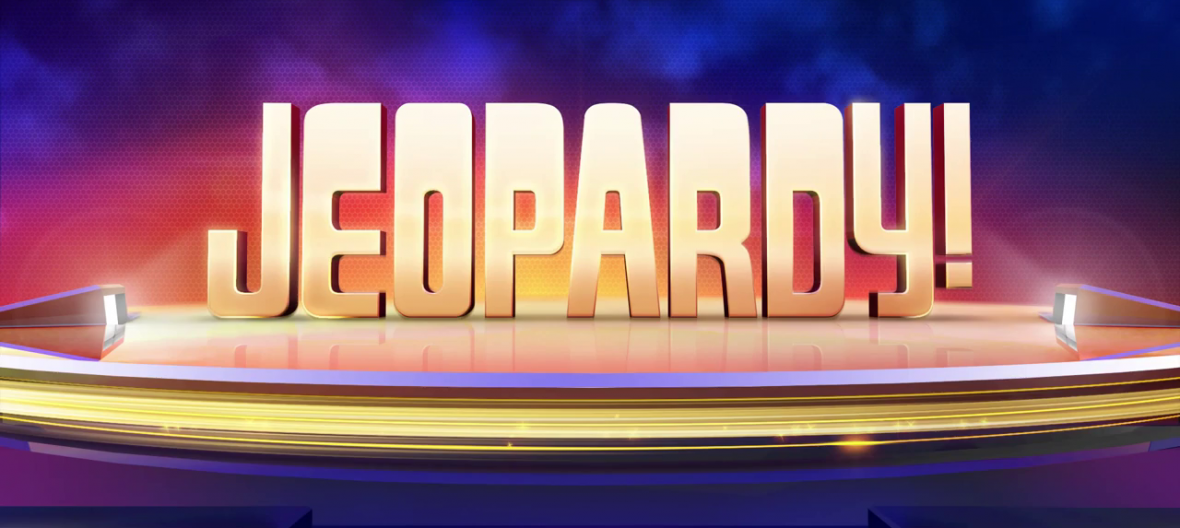 September 10, 2014
Jeopardy Returns for 31st Season on September 15th
Be prepared: the mustache is back.

Jeopardy! had a banner season for its 30th anniversary. This year the Alex Trebek-hosted quizzer hopes to keep that momentum with the 31st season, debuting on September 15th. Highlights this season include the Teachers Tournament, College Championship, Teen Tournament, and Kids Week.
Most eyes will be focused on this year's Tournament of Champions, beginning November 10th. 15 champions return to battle for a $250,000 grand prize. This season's most talked about champions, Arthur Chu and Julia Collins, will be back to face off against the competition.
While all of that is great, one more thing will be returning. Yes, the rumors are true and People Magazine has confirmed it. Alex Trebek is bringing back the mustache. It's been gone since 2001 and the nation has been mourning ever since. The dark days are over.
Many markets across the country will be receiving Daytime Jeopardy!, where episodes from previous seasons can be seen. Check your local listings if you're one of those areas.
Beyond the Battle of the Decades where, yet again, Brad Rutter won a million dollar tournament against the likes of Ken Jennings, we had two infamous champions in the 30th anniversary season. Arthur Chu proved to be an interesting topic of discussion but he won eleven games and $298,200. However, most impressive was Julia Collins who won 20 games, the second longest streak ever, and $429,100.
Will either of them win the Tournament of Champions this season? Jeopardy! launches its 31st season on Monday, September 15th.