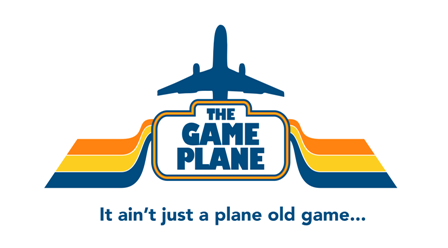 July 24, 2014
Mark Walberg Named Host of "The Game Plane"
Mark Walberg has been named the new host of the upcoming syndicated quiz

The popular genre host, currently attached to PBS's Antiques Roadshow, will host the new syndicated quiz show The Game Plane debuting in September 2014. Mark Walberg has recently stepped in to host the show, taking over for the initial presenter.
The show is set to debut in September in syndication and cable (not GSN so calm yourselves).
Mark Walberg can currently be seen on the Emmy nominated Antiques Roadshow. Genre fans may know him for his roles presenting games like Russian Roulette, The Moment of Truth, On The Cover, Temptation Island and much more. He's a genre favorite who is great and deserves to host so much more so we're thrilled to see him back in the genre.
The Game Plane is a mix of Cash Cab, Jeopardy!, and Let's Make A Deal. Contestants literally flying in a plane will compete and test their knowledge, power of deduction, and ability to thrive under pressure. Winning contestants can leave with cash, gift certificates, small electronics, trips, and more.