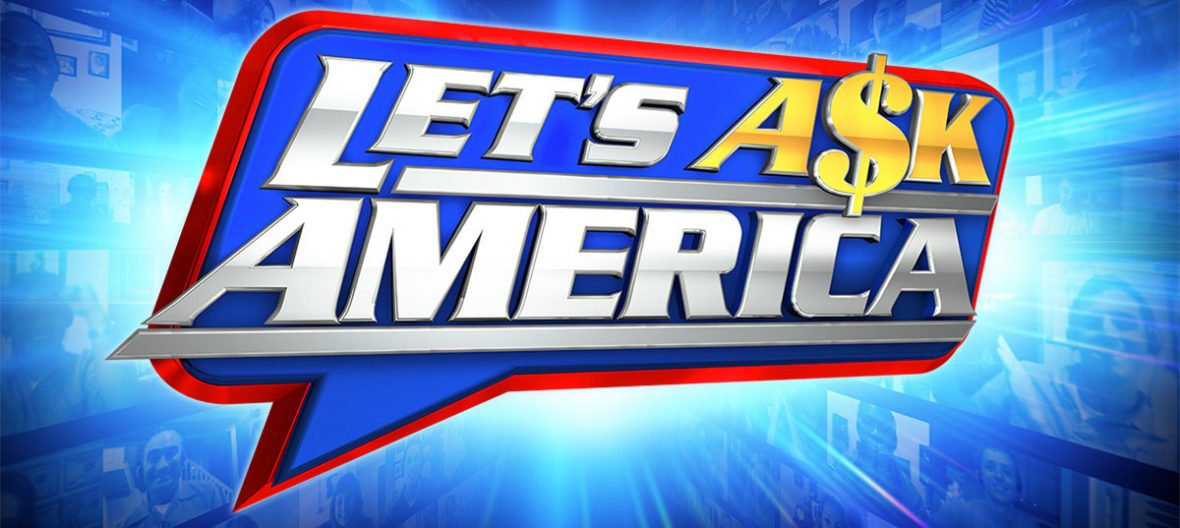 July 17, 2014
Report: Bill Bellamy New Host of Let's Ask America
Let's Ask America may have a new host for its third season.

According to a press clipping for an appearance at the San Jose Improv, Bill Bellamy will be the new host of Let's Ask America for its third season this coming September. Kevin Pereira has been the host since the show's inception in 2012.
We've reached out for more official confirmation and once we hear we'll be sure to report back. However you can't really just print absolutely anything in your press clipping without some severe repercussions so it's far from false at this point.
Season three of Let's Ask America is intended to push the show to a national audience. Currently the survey game airs on Scripps-owned networks with some others thrown in. In 2012 BuzzerBlog readers voted Let's Ask America the best new game of the year. Each episode sees four contestants, playing via Skype from their homes, answer survey questions to try to win up to $50,000.