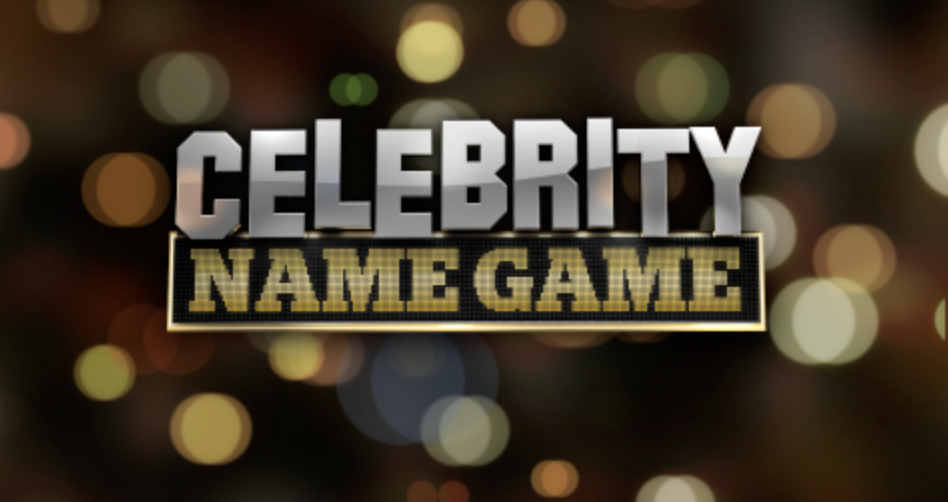 July 7, 2014
Lisa Kudrow, Tom Arnold, and More Ready to Play Celebrity Name Game
Big stars in the world of television and film are lining up to play Celebrity Name Game. See if your favorite will be on.

The upcoming syndicated show Celebrity Name Game has announced its first roster of celebrities ready to compete. For those always worried about modern celebrity games and the extremely vague definition of "celebrity," I think you'll be pleased. The Craig Ferguson-hosted game has scheduled an impressive group of stars that will be helping a team of contestants win up to $20,000.
The first day of taping, July 18th, will feature Friends star Lisa Kudrow and actor/comedian Tom Arnold. Further celebrities that weekend include Entourage and House of Cards star Constance Zimmer, MadTV alumnus and star of The Three Stooges Will Sasso, Parks and Recreation star Retta, and Scandal star Dan Bucatinsky.
You'll also see Catfish's Nev Schulman, Community star Yvette Nicole Brown, Glee star Kevin McHale, actor Scott Wolf, Saturday Night Live alumni Cheri Oteri and Ana Gasteyer, Mike and Molly star Billy Gardell, American Beauty star Mena Suvari, New Girl star Lamorne Morris, former The Office cast member Angela Kinsey, and many more.
UPDATE: More stars were just added as we published. You'll be able to see Courtney Cox and David Arquette (who produce the show), Jane Leeves (Hot in Cleveland) and Peter Facinelli (Nurse Jackie), and Taraji P. Henson (Person of Interest) and Chris Kattan (Saturday Night Live).
The show starts taping in Los Angeles soon, so if you live there or plan to visit soon, click here for tickets. Heads up: an audience game will sometimes be played so there's financial benefit to show up as well. Any celebrities you're looking forward to in particular? Yvette Nicole Brown was awesome on The Pyramid so she'll be fun to watch.
Check out a pitch trailer for the upcoming series below. It includes footage from the CBS-shot pilot in 2011.
[youtube http://www.youtube.com/watch?v=4WPqMAuVf50]