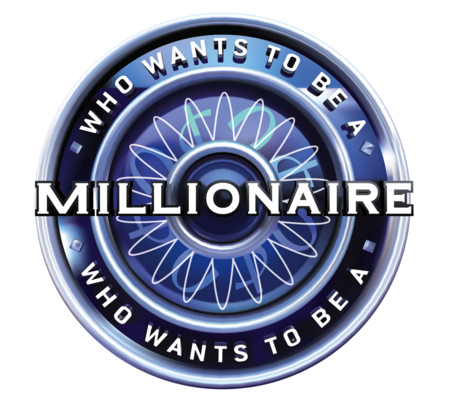 July 2, 2014
Millionaire Updates Lifelines for 2014-2015 Season
Millionaire will introduce a new Lifeline for its 13th season. Be sure to bring a smart friend to your taping, players.
Beyond new host Terry Crews and a new home base, the 2014-2015 season of Who Wants to be a Millionaire will be making a pretty important rule change. The show will introduce a new Lifeline, Plus One. In exchange contestants are down to just one Jump the Question instead of the two they've had since season nine.
The Plus One Lifeline involves your companion. If you use it, your companion in the audience will join you on stage and attempt to help answer the question. This is similar to how modern versions of Phone A Friend work internationally, where a companion is kept off set. The contestant is still able to use other Lifelines after using Plus One.
This does, however, come at the cost of losing a Jump the Question Lifeline which was, arguably, one of the biggest saving graces for any contestant. It was also a saving grace for longtime fans of the show, like myself, who got insanely bored with the classic format which just stopped working in daytime due to budgets. The endless string of middle-of-the-road winners got pretty old due to the incredible difficulty of the questions.
Just a reminder that because of the Jumps we've had over 22 $500,000 questions in the past four seasons and it actually made the show exciting to watch again. There were two $1,000,000 questions this season alone, the first since season 6. Under the clock format and the two seasons prior we had 12. Losing that Jump is going to impact the game severely this season and it screams of budget cuts.
The below happened because of the Jumps and it was probably one of the most exciting moments the show has had in close to a decade. Odds are you won't be seeing this again and you can't tell me you won't miss it. You can find the official rules in their entirety here.
[youtube http://www.youtube.com/watch?v=CTYWqzZskDg&w=560&h=315]