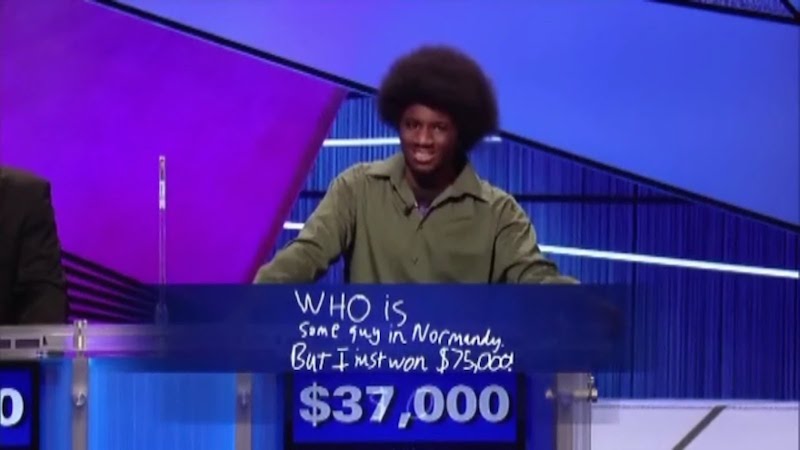 May 27, 2014
Jeopardy! Teen Tournament to Air July 21st
Teens get the chance to win big on Jeopardy! starting July 21st.

Jeopardy!'s annual Teen Tournament will take place from July 21st to August 1st, 2014. The last Teen Tournament, in Season 29, was held in January 2013. The Alex Trebek-hosted version of Jeopardy! has held a Teen Tournament every season since February 1987.
Fifteen teenagers from across the country will compete for the title. At stake is a $75,000 grand prize. Second place receives $25,000 and third place gets $15,000. All contestants are guaranteed a minimum of $5,000.
Last year's Teen Tournament had a memorable finale, thanks to 2013 champion Leonard Cooper's Final Jeopardy! response, which you can watch above.