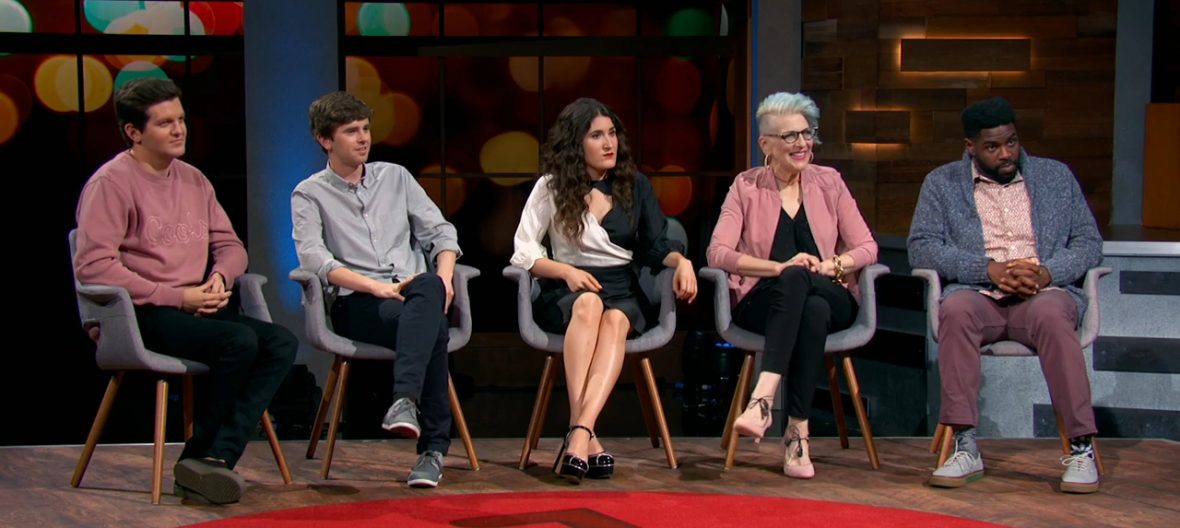 April 24, 2018
Review: Taskmaster USA: The Noob Review
Have you never seen an episode of UK Taskmaster? Read this review.
Taskmaster is Comedy Central's newest panel show, and it's unlike any show the channel's done. While the show has a huge and loyal following for its UK version, this review isn't for those people. This review is for people who have never seen the UK or other foreign version, who are wondering what is this weird new game show Comedy Central is plugging.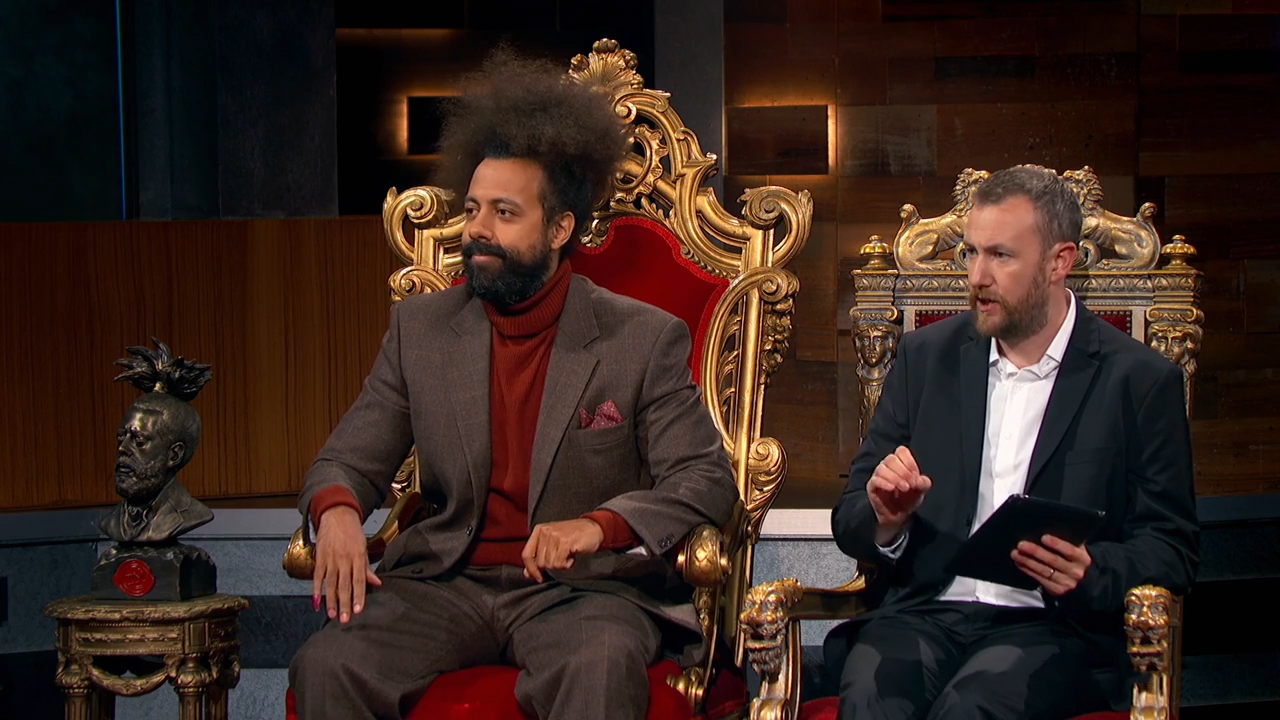 If you're a fan of Taskmaster already, this review isn't for you. You'll be better off reading this review, geared toward fans of the UK version.
Reggie Watts is the Taskmaster. He has invited five comedians—well, four comedians and the kid from Bates Motel—to his Taskmaster condo in the LA hills to compete in a variety of bonkers tasks. Whoever does the best in his tasks gets points, and whoever gets the most points at the end of each episode wins a prize. The scores are tallied through each episode, and the panelist with the most points after eight episodes is the Champion of Taskmaster USA and holds this trophy over his or her head: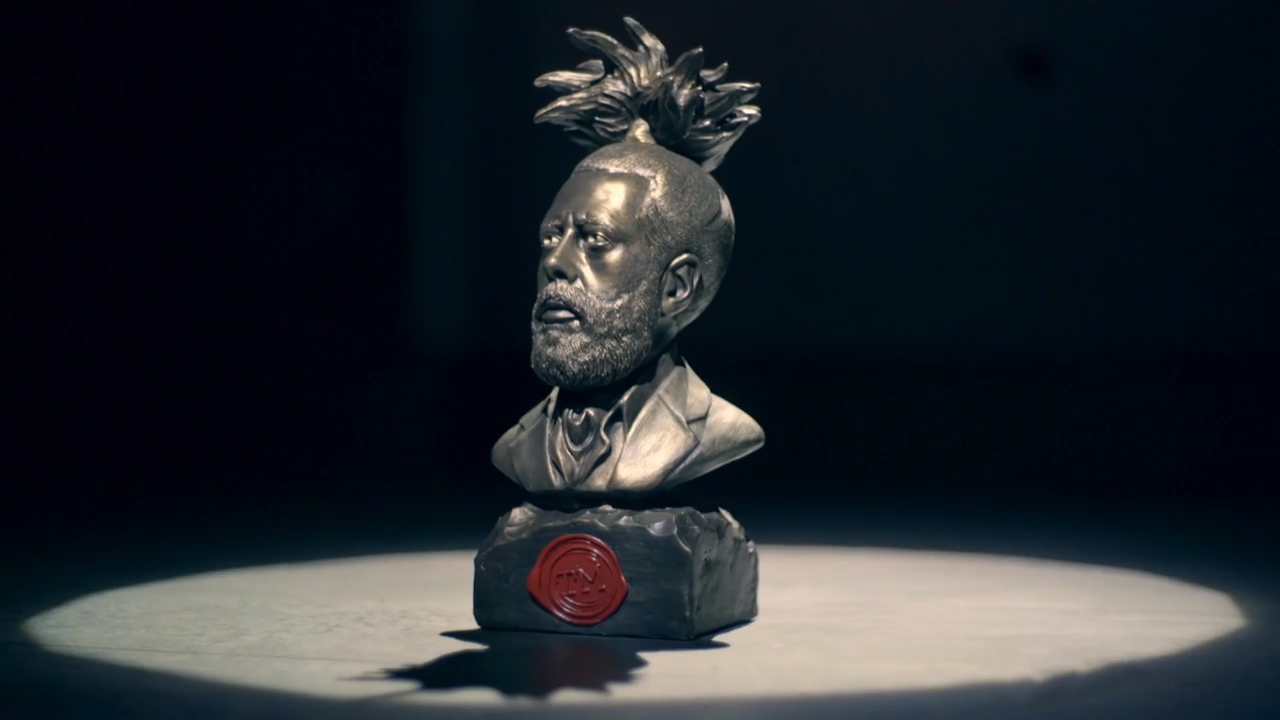 Assisting him every step of the way is a lanky British ginger named Alex Horne, who assists the Taskmaster in administrative duties—he tallies the score, watches over every task, and takes a shocking amount of verbal abuse from comedian Lisa Lampanelli. He is ever-present, moving the game along, and has an iPad and sometimes some raisins in his pocket. As the co-host of the show, he introduces most of the show and does most of the heavy lifting, moving the show along at a brisk pace.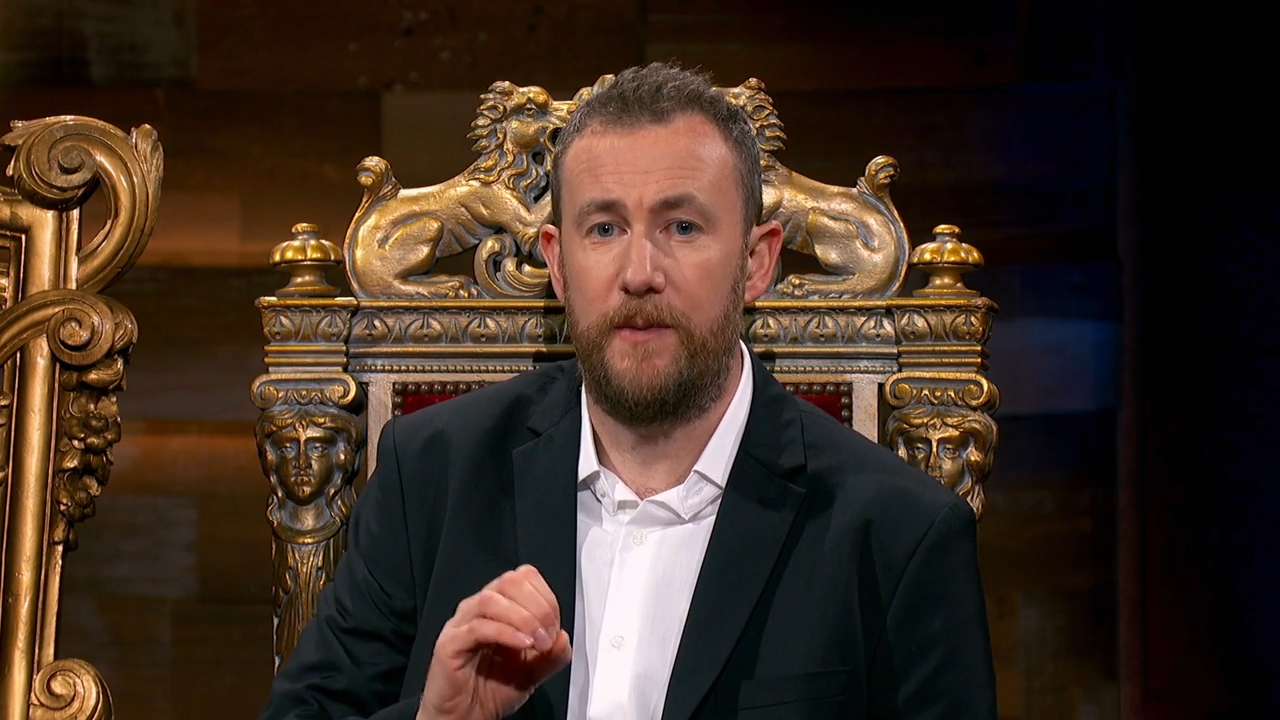 In every episode, we watch the results of two tasks the Taskmaster set the contestants in the months leading up to the in-studio taping. They're cut and shot to showcase similarities, differences and notable themes in problem solving, and the show is visually pleasing to look at. Most of the tasks take place at the Taskmaster's eclectic cottage somewhere in California, adorned with art bearing the Taskmaster's likeness and equipped with a sterile, plastic laboratory, a very nice pool and cabana, and a shed filled with random items. Anything in the house is available to the contestants to tackle their tasks. At the end of each episode, one final live task is performed on stage, in front of the Taskmaster and the audience. The player with the highest score at the end of the episode wins the episode's prize.
It's hard to compare Taskmaster to a show that's been on US television before. There have definitely been shows on before that asked comedians to do things in strange situations (some challenges in Last Comic Standing) but to watch a random collection of unrelated funny people do very strange things is really, REALLY funny. Here's a clip from the first episode, where the comedians are tasked to simply get a basketball through the hoop.
https://www.youtube.com/watch?v=lolPAP3J87k
The joy in watching this show is seeing what funny people do when they're given a weird task with obnoxious limits and short time in which to complete them and seeing them doing their absolute best. One of the unique selling points in a show like this is that while you would expect different panelists every episode, you're stuck with the five people on the panel: DJ and comedian Dillon Francis, actor Freddie Highmore, and comics Kate Berlant, Lisa Lampanelli and Ron Funches. The cool part about having this cast of panelists is that you start to get to know their strengths and weaknesses, their sensibilities and their trepidations. Every task the contestants are given tests a different part of their personality—some are creative tasks, where the contestants paint or sculpt or craft visual pieces of art; others are physical tasks, where players' dexterity is challenged in creative ways. Some tasks are silly, some are open-ended, but all of them can be solved in a variety of ways, and that's the heart of this show, really: watching people solve silly problems in silly ways.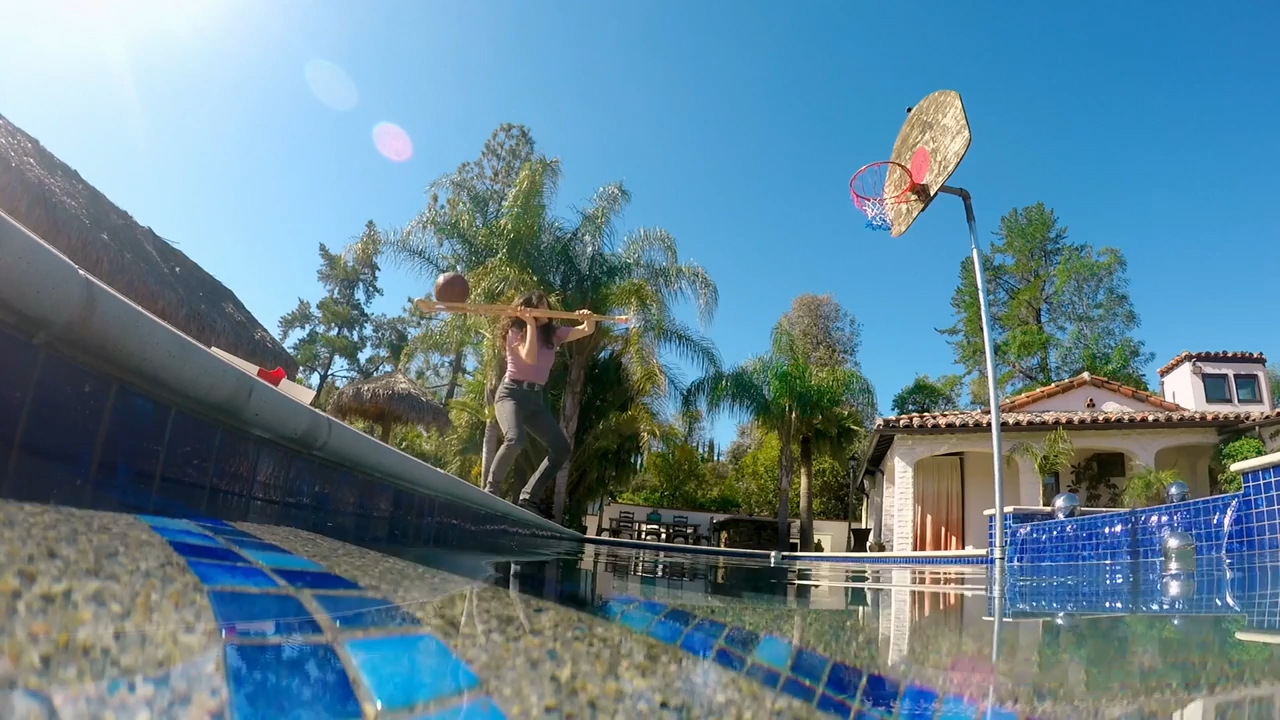 Reggie Watts does an admirable job as the Taskmaster. He judges the proceedings and when he has leeway to make his opinions felt, he does so in his uniquely quirky way. You never know exactly how or why Watts chooses to place people in the rankings he does, but every decision is backed with some kind of reasoning and amusing banter to go with it. His administrative assistant Alex Horne, the one on-screen hint to the show's UK roots, is the straight man to literally everyone else on this show, from Reggie Watts' role as an egomaniacal Taskmaster to the crazed panicked contestants desperately trying to please the Taskmaster. He is the quintessential British bureaucrat in this show, contrasted against the freedom of America and Americans. It adds an extra layer to the show's humor.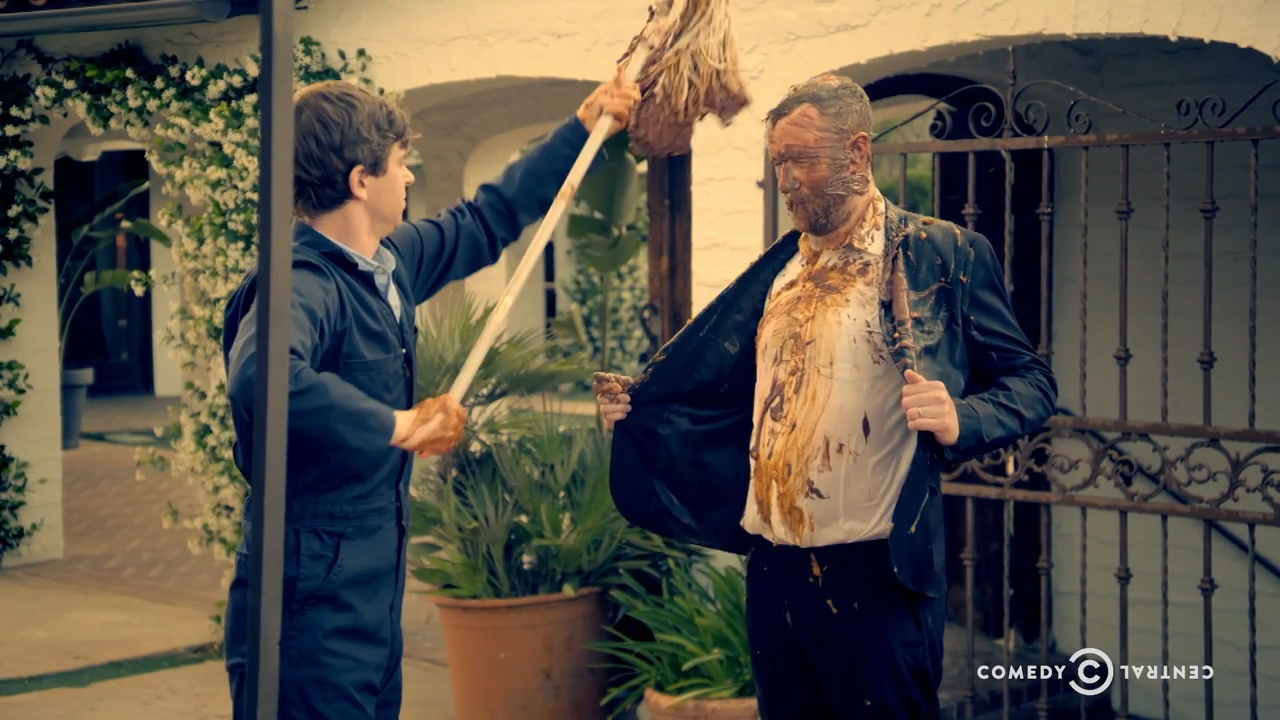 I would recommend anyone who likes funny television to at the very least DVR this show. It's great to binge, but it's also nice to watch live, to experience the funny moments and then have a few minutes to recuperate from laughter before laughing again. Very rarely does American television get shows that are this unique and unlike most everything else on television. Not quite a panel show, not a hidden camera show, not quite a stunt show—the only word to describe Taskmaster is hilarious.