February 13, 2023
Longtime Game Show Producer Scott Satin Dies
The Square One Television producer and co-creator of Funny You Should Ask was 64.
Scott Satin, longtime reality and game show producer and writer, has passed away. He was 64.
At the time of his passing, Satin was serving as co-executive producer and showrunner of Funny You Should Ask, the syndicated comedy game show which premiered in 2017 and is distributed by Entertainment Studios, the media conglomerate owned by comedian and entrepreneur Byron Allen.
In a press release, Allen Media Group announced the passing of Satin, saying "(t)he ability to make other people laugh is a gift, and the time that he spent with us was a benefit since it allowed us to enjoy his company. His ability to make other people laugh is a gift. He is able to put others in a good mood and make them laugh. It is to his credit that he has the ability to make other people laugh." The press release also mentions the "huge sense of loss" felt by the company as a whole in the wake of Satin's death.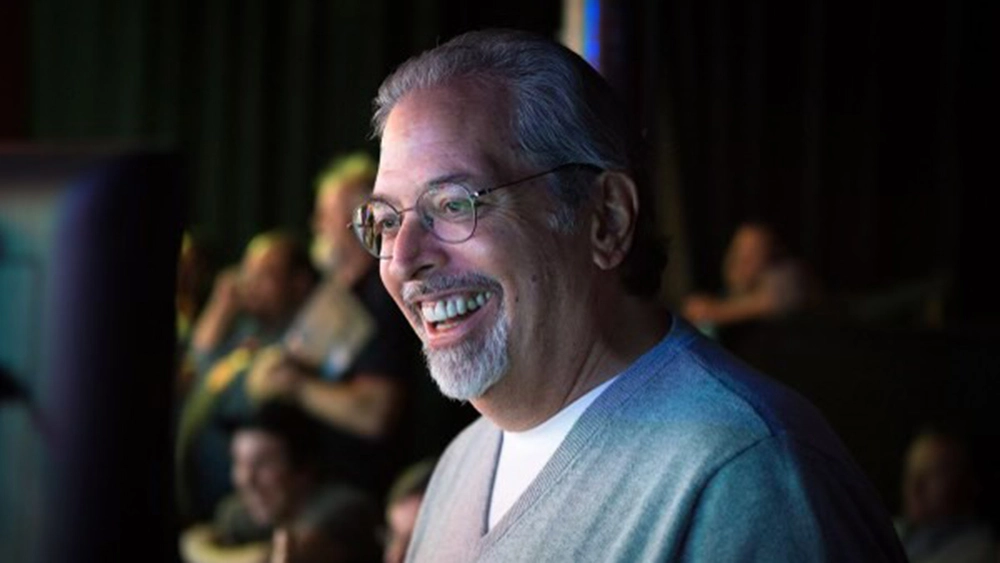 Satin's work as a game show producer spans over 30 years. He wrote for game shows including 1996's Big Deal, the 1998 Fox Family game show I Can't Believe You Said That!, and the GSN original series Extreme Gong. As a producer with Allen Media Group, he lent his talents to productions including Mr. Box Office, The First Family, and 2020's Feeding America Comedy Festival, which was co-produced by Funny or Die and helped to deliver over 16 million meals to needy families.
In a Facebook post, co-executive producer of Funny You Should Ask and Entertainment Studios' Executive Vice President of Production and Development Bob Boden said "Scott Satin will be sorely missed. Our leader, our creative force, our friend. This is the first time you've caused us to cry instead of laugh, Scott, and we will always remember you for the contributions you made to the world of game shows."
The Hollywood Reporter noted that Satin had battled with progressive supranuclear palsy, a rare neurodegenerative disorder. Donations can be made in Satin's honor to CurePSP.