September 8, 2021
Check Out TPiR's Newest Pricing Games
Two new games—one limited to this season—premiere in Price's 50th season on CBS.
The Price is Right's introducing a new game for its 50th season on CBS, and thanks to Inside Edition and Jsach on our Discord, for grabbing these screenshots.
The game is called Back to '72, and it's set on a small replica of the classic Price is Right turntable. The set piece itself has the classic "New Price is Right" logo and a retro-styled television. Inside the television looks to be a prize, assumedly a prize offered on the show from 1972. Underneath the prize display is a radio-style frequency dial. Presumably, the contestant must use the TV dials to lock in the correct price of the prize from 1972.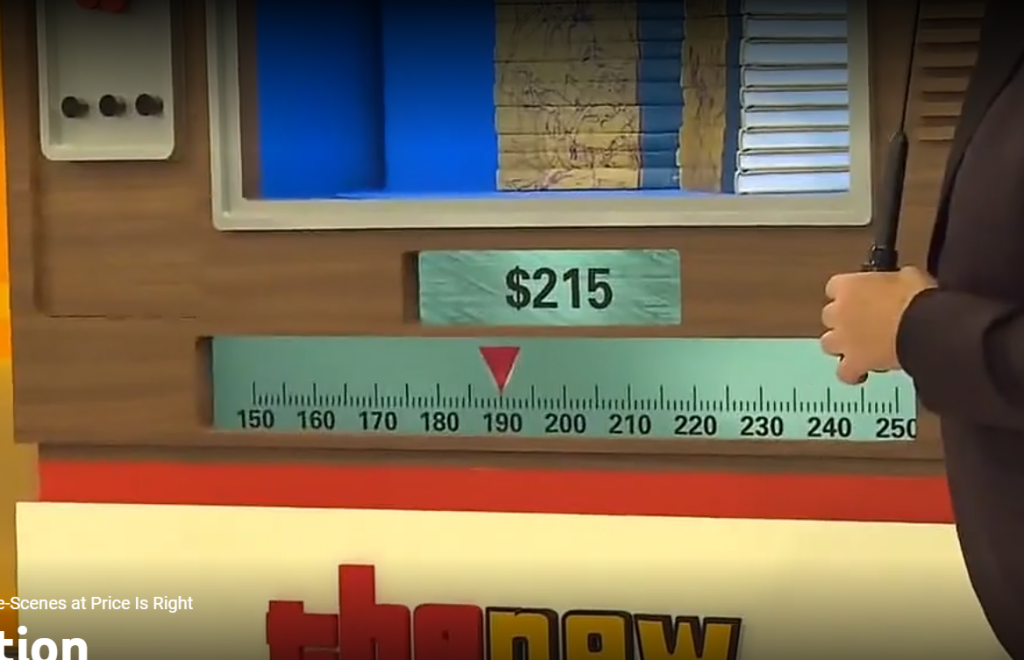 I'm excited to both see exactly how the game is played and what kind of cute effects and other special touches they put on this game. We're not sure if Back to '72 will be played on the premiere of the 50th season, so don't miss it—it airs Monday, September 13 on CBS. Watch the entire segment below:
EDIT 9/13/2021: We now know the game is called "To The Penny" and the top prize is a cool $25,000. Per George Gray in this interview at Yahoo:
You start with five pennies in your hand, and there's an item where you have to guess if it's this price or this price. If you're not sure, you can give me one of the pennies, and I'll take away one of the prices in the first round, which gives you the answer. So that would give you $1,500, but the top prize is $25,000 in cash, so you want to try and save those pennies to be able to get to more choices. It can get really tough near the end so it's great to have those pennies!
There's also a second new game, and we think it's the return of Penny Ante! From a deleted Instagram video, look at this screenshot: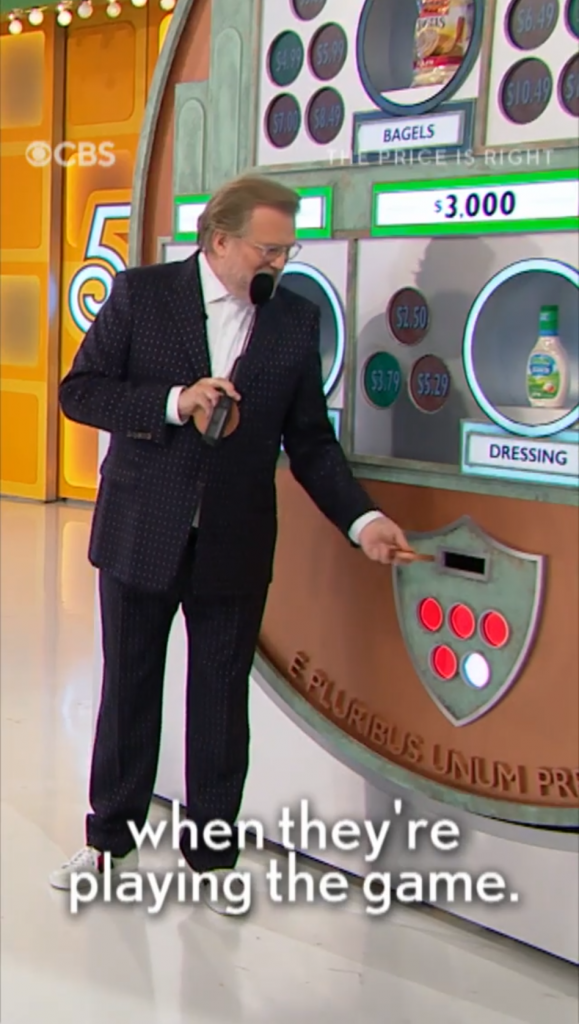 We're not officially sure what this game is or how it's played, but we're thinking it's a revival of the popular pricing game Penny Ante, with new rules. We can assume that players get five giant pennies, and must guess the price of 5 different grocery items, from an increasing selection of prices. The money grows but if you lose all your pennies, you lose the game. We can't wait until we see exactly how the game works!