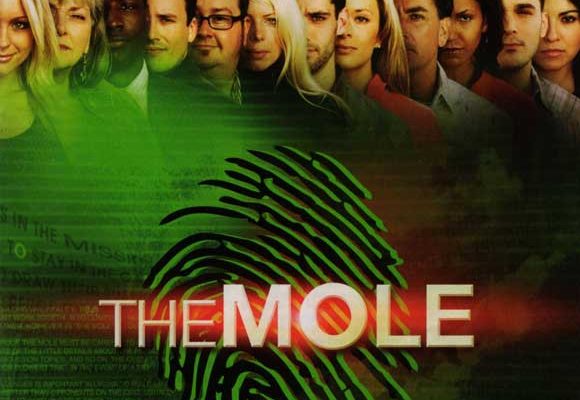 June 15, 2021
ABC's The Mole Comes to Netflix
The classic episodes from 2001 will run on US Netflix starting late June.
What's On Netflix is reporting that some episodes of the ABC reality competition The Mole is coming to US Netflix on June 22. Hosted by Anderson Cooper, The Mole holds a place in many game show fan's hearts as an intellectual alternative to the survival-based games of the time.
Each season, a group of contestants attempt to work together to compete in challenges to add money to an ever-growing jackpot. One of the contestants was designated as "The Mole" and must do their best to sabotage the team. At the end of each episode, contestants take a quiz to test their knowledge of The Mole's identity. The player who does worst is eliminated.
The first two seasons were hosted by Anderson Cooper before being replaced by Ahmad Rashad; the fifth and final season of the show was hosted by current Funny You Should Ask host Jon Kelley.
There has been speculation that The Mole is being revived for an unnamed streaming service—could this mean that new episodes of The Mole are coming to Netflix soon?