November 25, 2019
BuzzerBlog's 2019 Holiday Gift Guide
Here's a list of the best gifts to give game show fans this holiday season.
If there is a game show fan in your life who could use some delightful gifts this holiday season, look no further than the BuzzerBlog 2019 Holiday Gift Guide. We've scoured the globe to find the best gifts that the televised competition fanatic in your life will definitely appreciate.
Fans of The Singing Bee or Don't Forget the Lyrics will like…
Carpool Karaoke: The Game!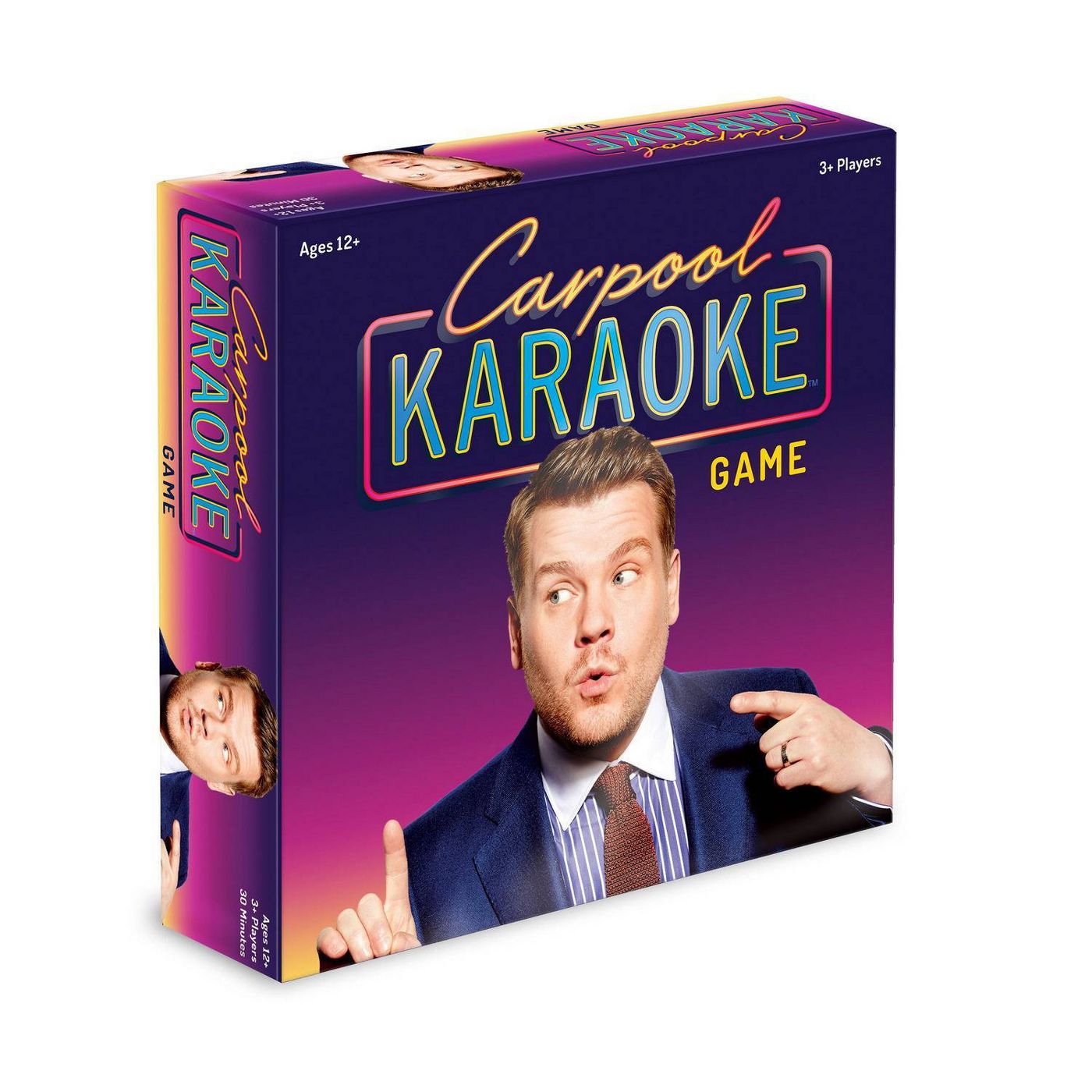 Based on the recurring skit on the Late Late Show with James Corden, the Carpool Karaoke game scratches the itch of the game show fan who loves music games. Teams compete in karaoke singing and music challenges in order to reign supreme. There's even well-written trivia questions about pop music. The game is flexible enough that you can tailor the game to the music you appreciate the most. It's a fun party game that hits a lot of what makes music-based game shows enjoyable without requiring you to slog through a bunch of songs you don't really know, recognize or care about. Couple it with one of those fun bluetooth microphones to have a really awesome music game night!
Get the game at Target and the bluetooth microphone on Amazon.
For the classic game show fan on the move…
Jeopardy! and Wheel of Fortune Card Games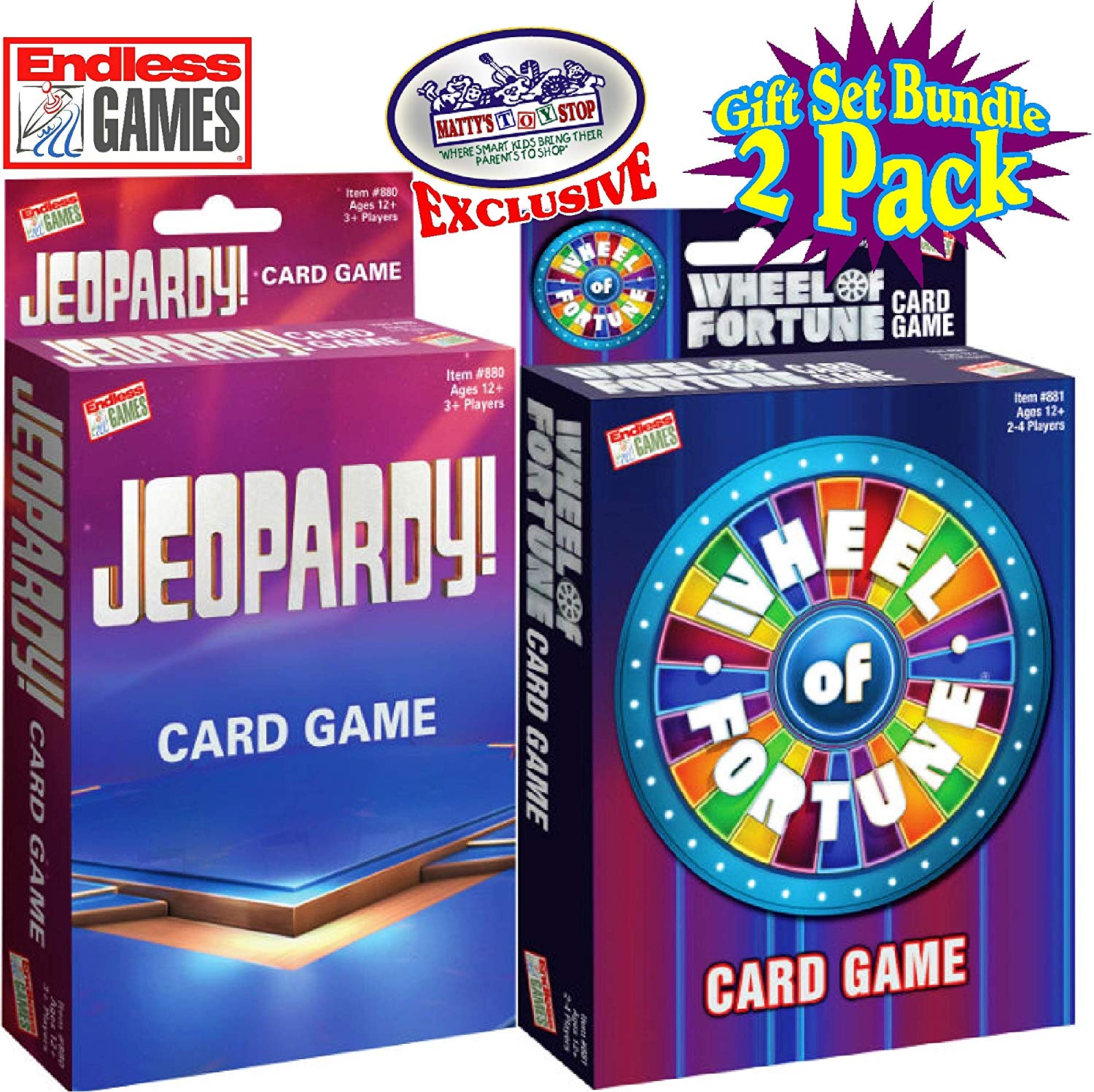 I'm a sucker for card games because I can fit about 30 in the space of one board game. These Jeopardy! and Wheel of Fortune card games by Endless Games look like solid games, but to be honest, I haven't actually bought them yet, so I can't really attest to their quality. But Endless Games usually comes up with solid material with their game licenses, and at a price point that's under $20 at the time of writing, it's a no-brainer as a great stocking stuffer.
Get this two-pack of games on Amazon.
For the literate Anglophile panel show fan…
Taskmaster: 220 Extraordinary Tasks for Ordinary People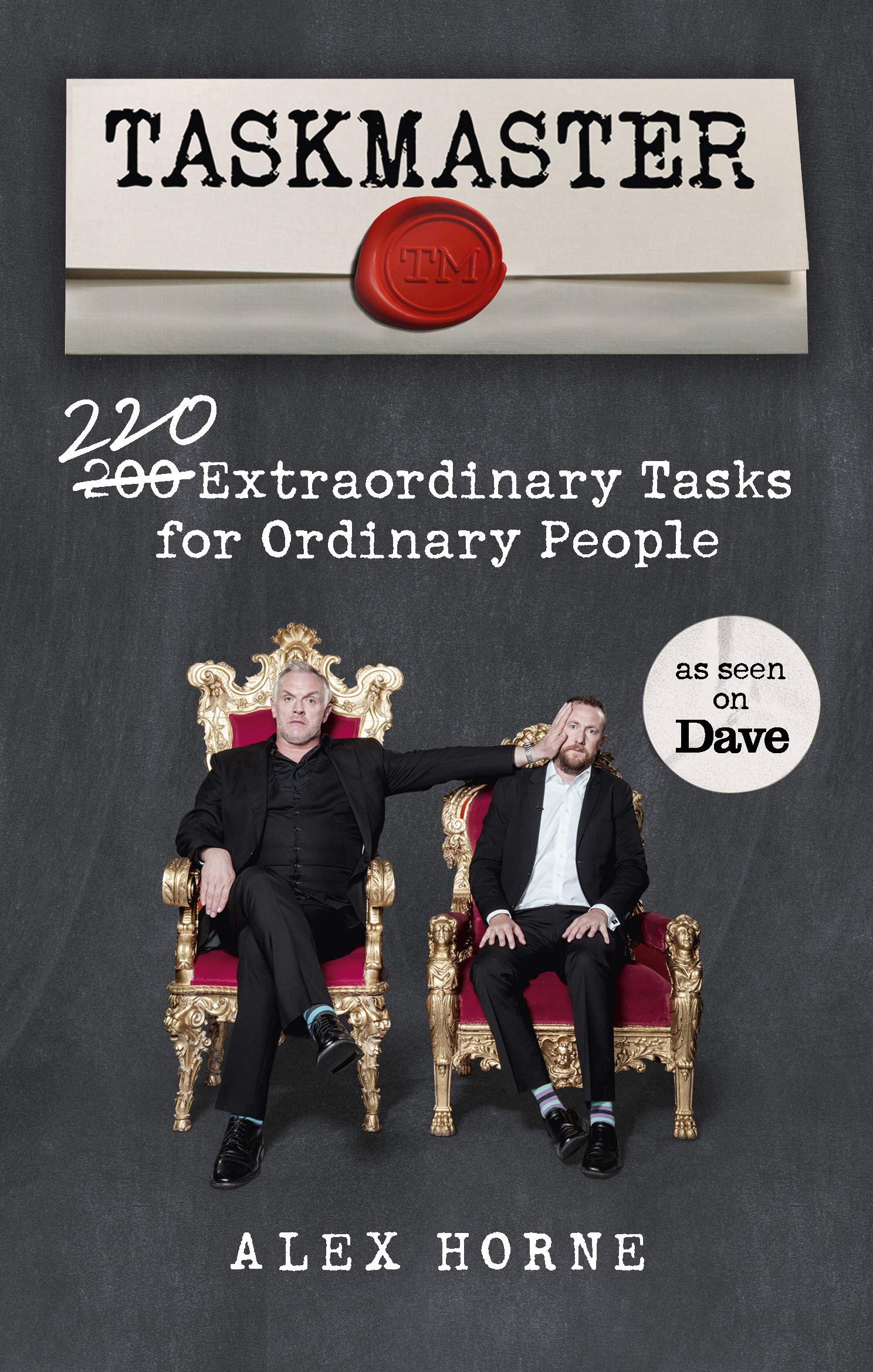 If you don't know what Taskmaster is yet, spend an afternoon to watch every video on the official Taskmaster YouTube channel. I'll wait.
All done? Good. Wasn't that charming, hilarious and some of the best television you've ever seen? Yeah, same here. So get the book! The book not only has 220 fun tasks built to entertain you and your friends on a fun night in or at a bar or whatever, but also contains a lot of background information, fun tidbits, trivia and statistics about one of the most visually-detailed, joke-filled television programs ever.
Oh, this is only available in the UK? Well, Amazon has something called AmazonGlobal, and they'll ship certain Prime products to America. So order without trepidation!
Get this fun book on Amazon.co.uk.
For that fan who wants to host game shows at home…
The Trebisky Octobuzzy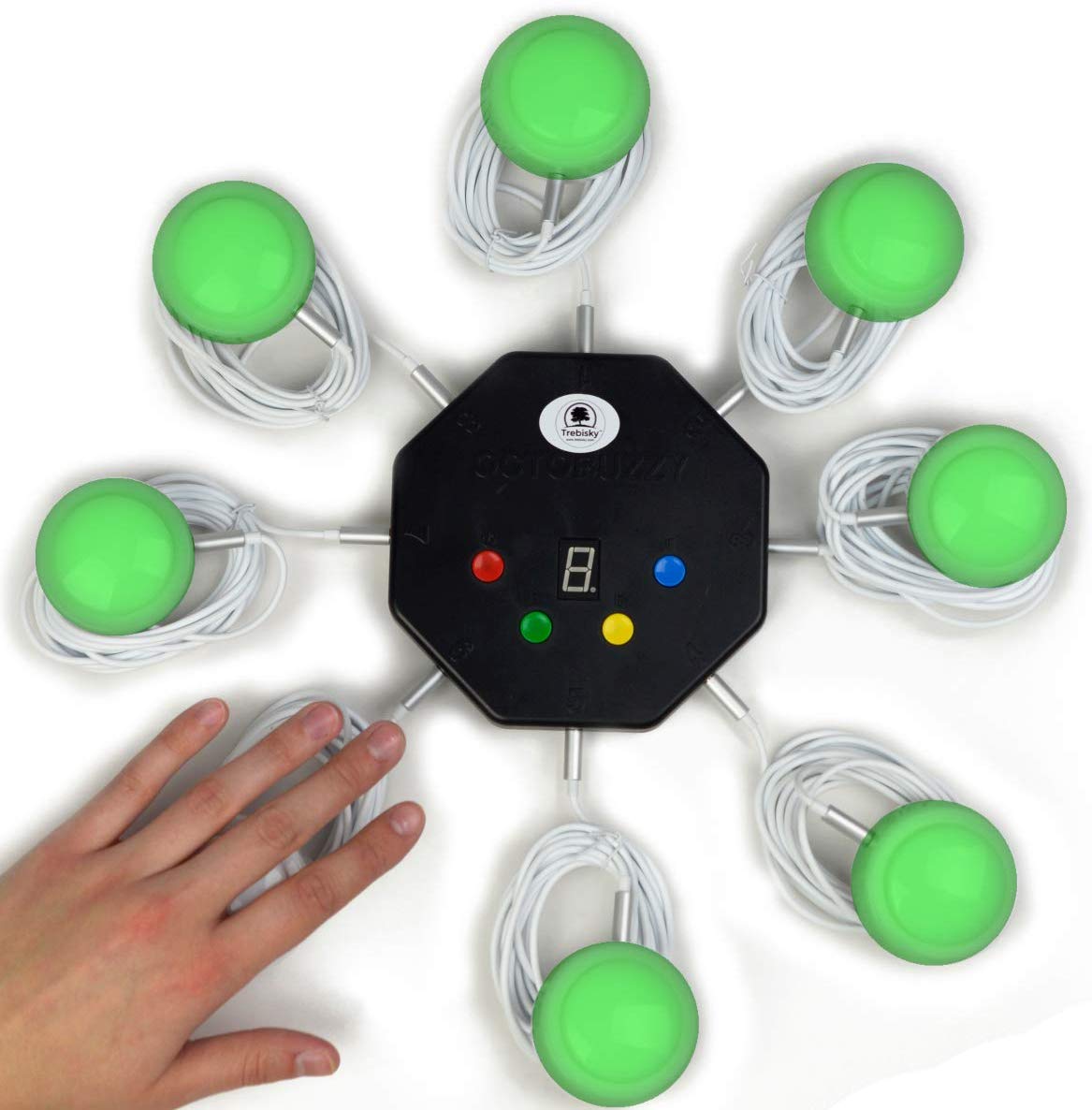 Questionable name aside, the Trebisky Octobuzzy is a great-looking buzzer lockout device. It supports up to 8 players, runs on 2 AA batteries, and has a lockout feature to lock-out the last player who rang in. This system looks flexible enough to use to play games like Jeopardy, Family Feud, Sale of the Century, or any game where you need to buzz in to see who's in first. It's not as colorful as something like the Eggspert, but that gives it a little more flexibility if you're looking to use the device for your local anime convention or fundraiser night.
You can find the Octobuzzy on Amazon.
For the naked game show fan…
Fun game show-themed apparel!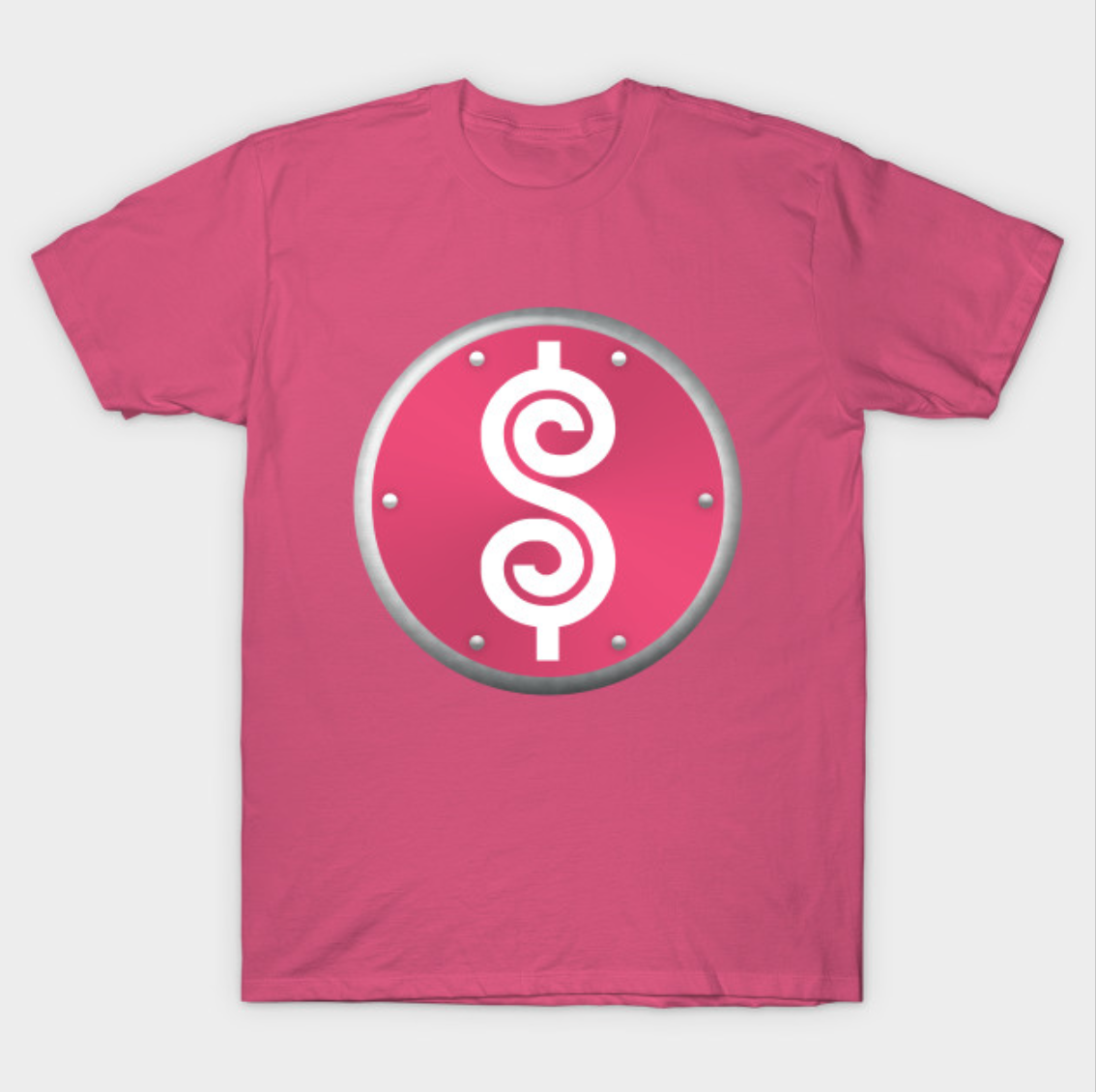 I would be remiss if I didn't even attempt to sell my fan-made graphic tees, notebooks and stickers to an adoring and captive audience. From your favorite daytime big money game show to obscure favorites, someone out there is going to want a Plinko Chip with a Maryland flag pattern in the background.
I chose TeePublic as my clothing provider because they have extended clothing sizes, heading up to a royal 5XL on their T-shirts. As a portly island boy, I appreciate companies making larger sizes.
You can find my entire collection of game show themed t-shirts on TeePublic.
BONUS! For the daytime television fan…
The Maury Game: You Are Not The Father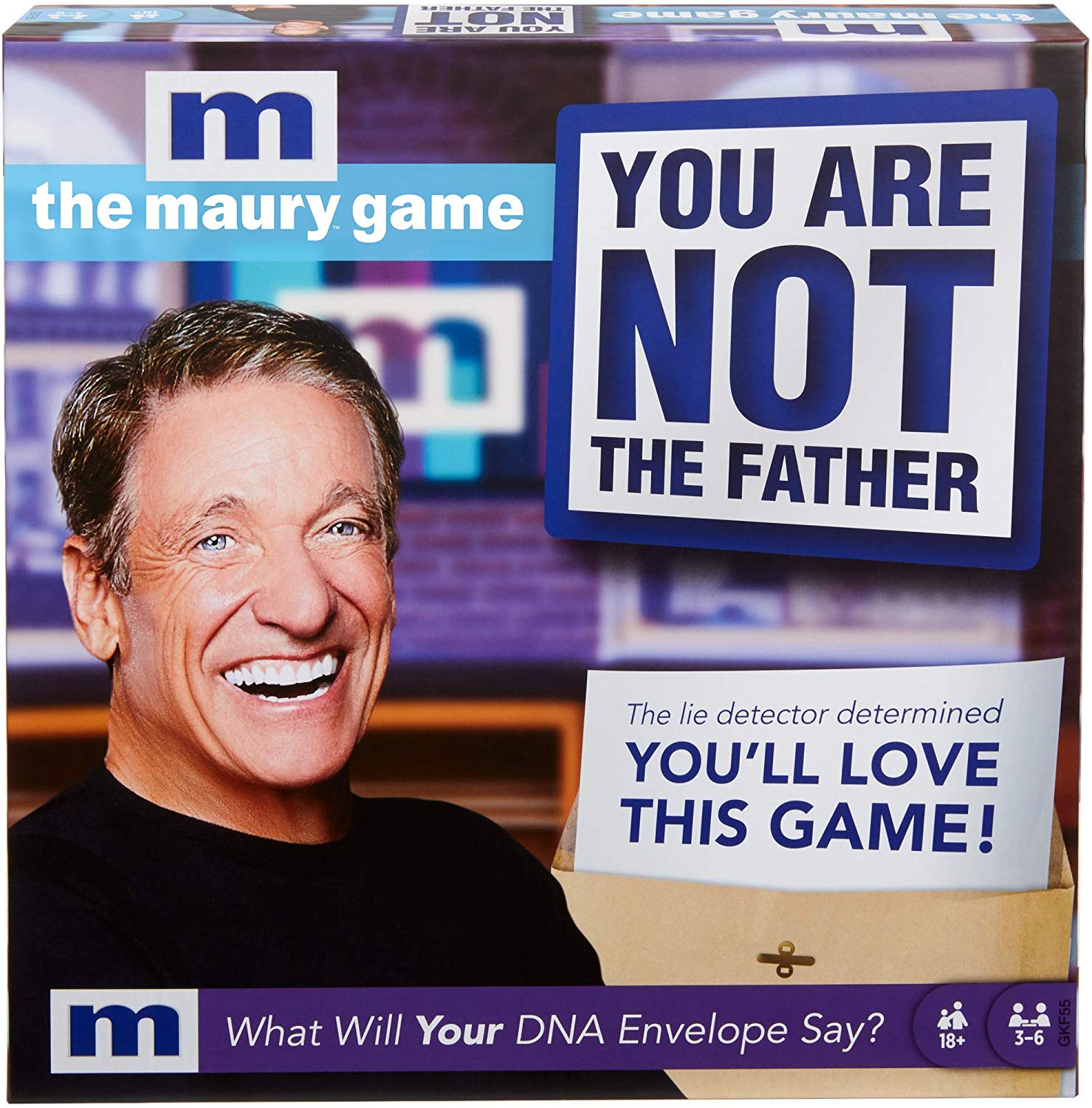 Holy shit they made a Maury game. I don't care how it plays, I'm going to want it immediately.