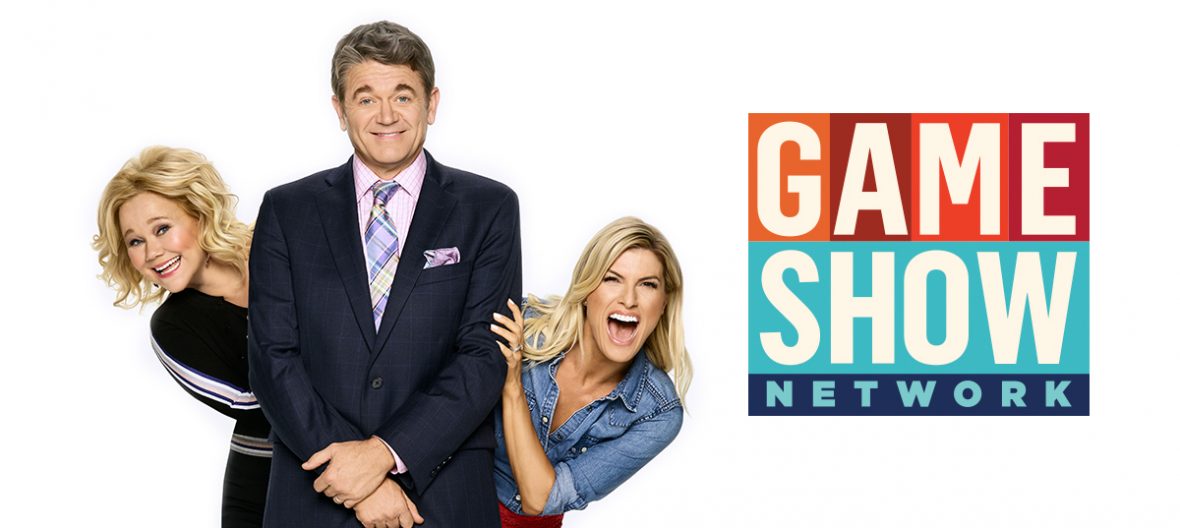 November 18, 2019
Sony Now Fully Owns Game Show Network
With the purchase of AT&T's minority interest of the channel for $500m, control of GSN solely returns to Sony.
Variety is reporting that Sony Pictures Entertainment has purchased AT&T's minority ownership of the Game Show Network for around $500 million dollars. The network was founded in 1994 by Sony Pictures Entertainment and the United Video Satellite Group. Majority and minority ownership of the network swung between a variety of different companies, but now the channel is fully in the control of Sony Pictures Entertainment.
"We're excited to bring Game Show Network fully into the Sony Pictures Entertainment portfolio," said Mike Hopkins, chairman of Sony Pictures Television. "The acquisition allows us to work more closely with the company's talented team to deliver the best iconic game shows, develop and syndicate new game show IP for audiences across the nation, as well as to advance the fast-growing GSN Games business, all of which directly aligns with our strategy of developing targeted direct-to-consumer offerings."
No leadership changes have been announced.