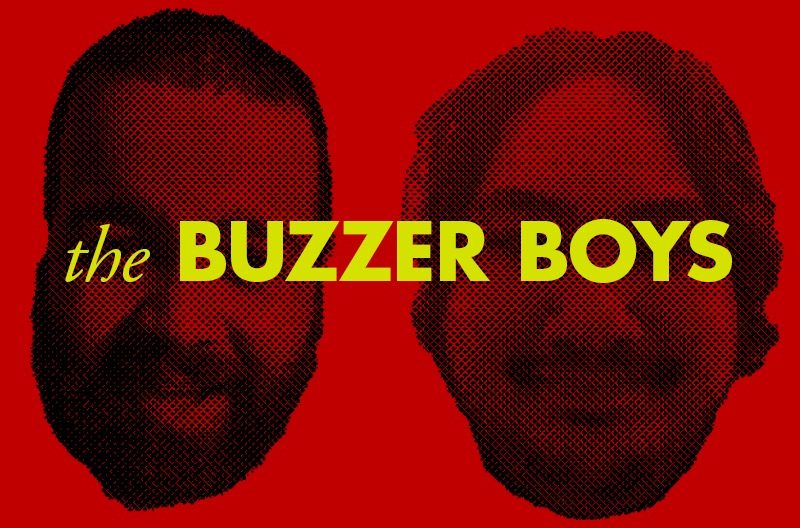 April 19, 2019
The Buzzer Boys – Episode 1: Conch Shell
We started a podcast to talk about game shows and whatever else we want.
Me and Christian are proud to announce our new podcast, The Buzzer Boys. This hopefully-regularly-produced podcast will be us just talking about stuff, mostly game show related, sometimes not, but hopefully it'll be always entertaining. We're submitting it to all the places you expect podcasts to live, but you can listen to our premiere episode below.
Special thanks to those who support Pacdude Games on Patreon—those donations help keep the lights on at BuzzerBlog, Pacdude Games and more. Listen below and check back for more.