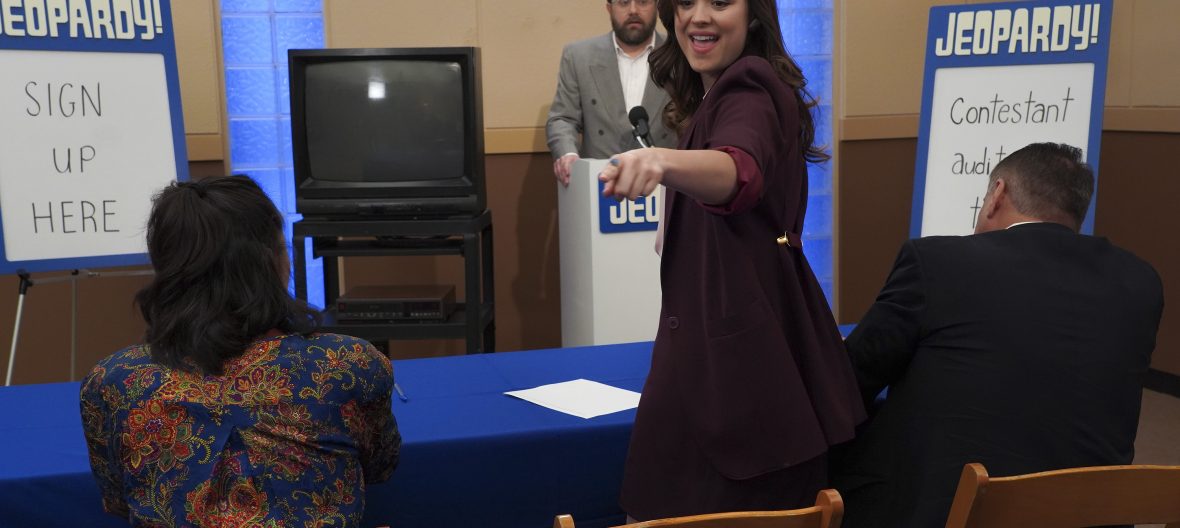 April 9, 2019
ABC's The Goldbergs Pay Homage to Another Game Show
First, they referenced Double Dare. Now, they're aiming for the game of answers and questions.
ABC's The Goldbergs, their 1980s nostalgia-filled sitcom, is filled with storylines hearkening back to pop-culture mainstays from days gone by. As a kid who grew up in Philadelphia in the 80s and 90s, this show probably speaks to me more than most—and that includes Boy Meets World, which I definitely think was set in Cheltenham and not actually Philadelphia, because no one in Philly really has lawns like that.
Anyway, in 2016, The Goldbergs had an episode in which two of the main characters audition to be on Double Dare, which is pretty on point for a show set in Philadelphia in the 80s—as we all know, DD was born in Philadelphia. Well, tomorrow night, they pay respect to another game show staple of the 80s: Jeopardy!.
In the episode, funnily enough entitled, "I Lost on Jeopardy," having become obsessed with game shows since leaving college, Erica Goldberg (Haley Orrantia) tries out for the show. Executive producer and creator Adam Goldberg probably would fit right in at BuzzerBlog. "When I was growing up, game shows were event TV in my family," said Goldberg. "Our favorite was Jeopardy with the legendary Alex Trebek. It truly is a timeless gameshow which is why it's still so successful today."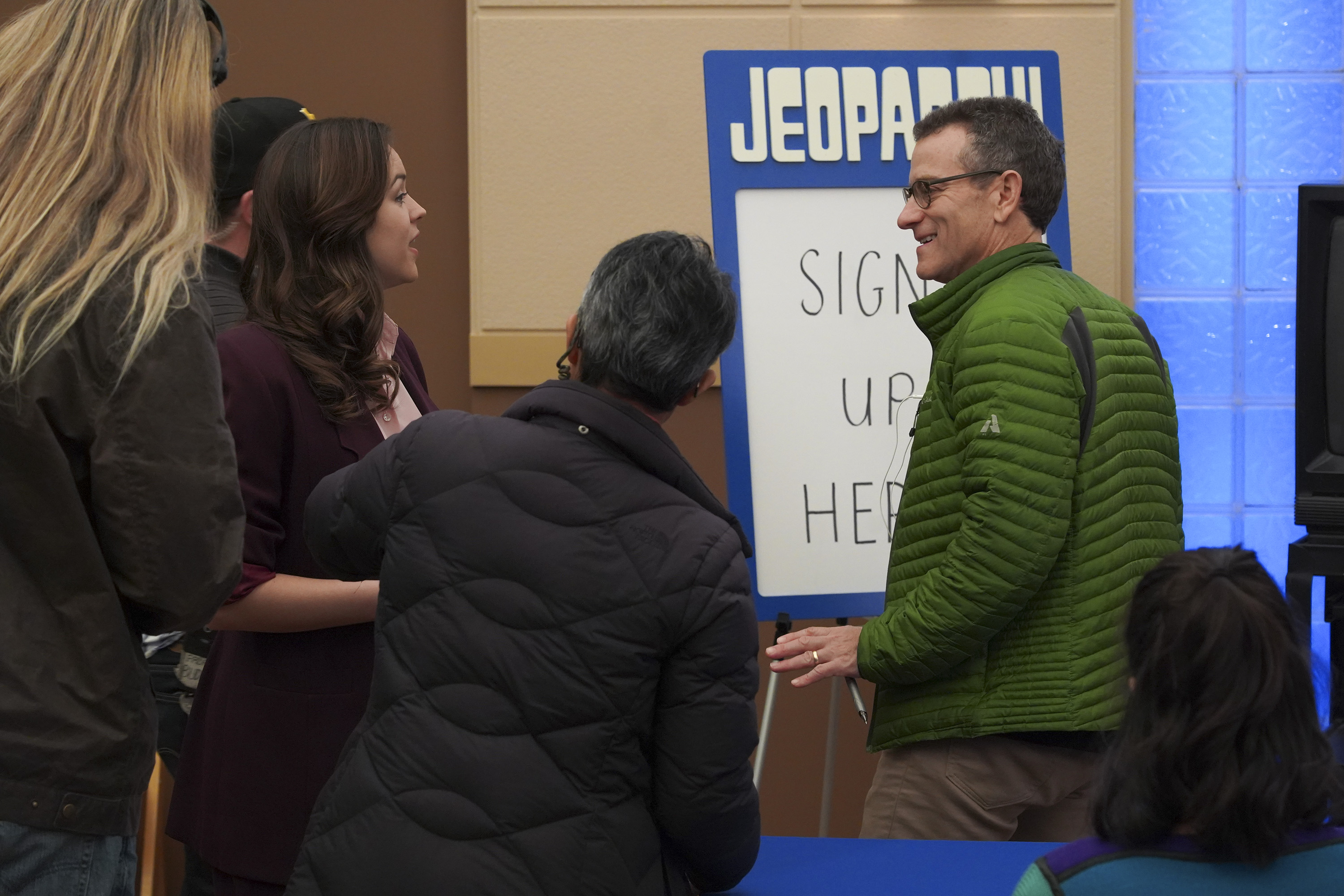 Goldberg calls Press Your Luck his favorite game show. "I was obsessed with Press Your Like just like my character (Sean Giambrone) portrays in the show. I remember how it aired during the day, so the best part of being sick and staying home from school was getting to watch it for those Whammies. It seemed like cutting edge special effects at the time."
Will there be a Goldbergs/Press Your Luck tie in with the revived show coming this summer? I don't know. I'll ask. Anyway, tune in to ABC tomorrow at 8 ET to see how Erica does. (Or, if you want to try out yourself, the Jeopardy! test is this week! Go register at jeopardy.com.)