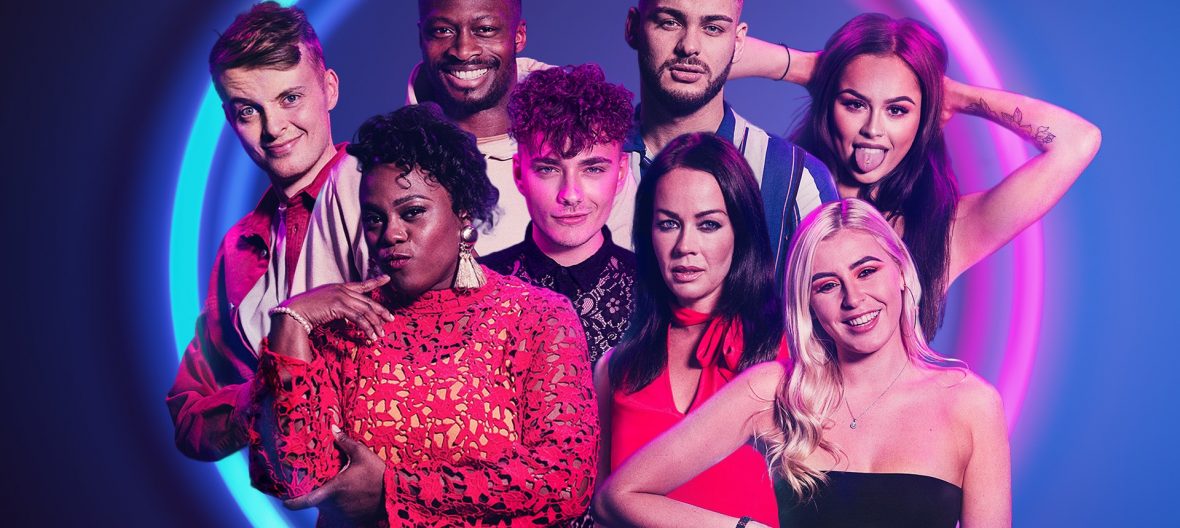 October 12, 2018
Netflix Brings Channel 4's The Circle to The US
The streaming juggernaut will produce the hit C4 reality competition for three local markets.
If you haven't seen Channel 4's late summer reality competition The Circle, you've missed what is arguable the most interesting twist to the Big Brother format in years. Contestants in The Circle live in isolation, communicating with other players solely through a special social media intranet. Players can create their profiles to be whoever they want, and be as truthful in their interactions as they want. Voting is done on a 5-star rating scale, and the winner takes home £50,000. In Channel 4's first series of the show, a social media comedian named Alex used his girlfriend's photos and a carefully-crafted persona to fool every other player, securing the win.
Netflix has announced that they will produce an international version of the show for four local markets, including the United States. "The Circle has already proven to be a compelling, timely, and buzzworthy show," said Brandon Riegg, Netflix Vice President of Unscripted Content. "We think the show's combination of modern social media interaction and competition will captivate Netflix members around the world, in multiple languages, and we're delighted to partner with Studio Lambert and Motion to produce these three new local versions."
Netflix hasn't announced a time frame or any casting information, but if you're looking to pretend you're a pretty girl for $50,000, now's your chance.