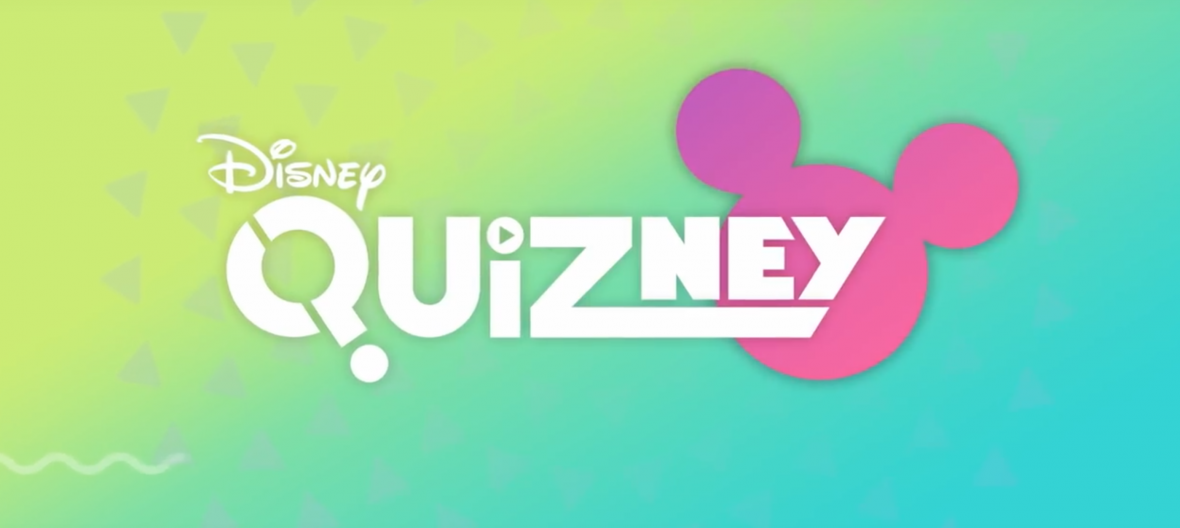 July 9, 2018
Disney Getting Into The Live Trivia App Game With Family-Oriented Quiz
Dubbed "Quizney Live," (great name, guys) families can win cash for Disney knowledge.
https://www.youtube.com/watch?v=RHv0JG6g0L8
Are you a whiz at all things Dis, asks the very loud commercial actress who may or may not be a Disney Channel actress? If you are, you may be interested in a new feature rolling out to the DisneyNow! app: a live trivia game show based on all things Disney (which if there are no questions about the true star of Lizzie McGuire, Jake Thomas, I'm going to delete this app from my phone this very second).
Every weeknight at 9 Eastern, apparently simulcast with the Disney Channel, Quizney's game gives fast, correct answers more points, and the top 10 scorers of the day win $100 cash, and at the end of the week, the prize is doubled to $200. Trinitee Strokes from KC Undercover (ah, she is a Disney Channel actress) will host the show, which I think makes her the youngest host of one of these live app quiz shows so far unless Scott Rogowski is a hard-living 10-year-old.
Players must be 6 years old or older in order to win prizes and I worry about a 6-year-old with potential access to $700 a week in their PayPal accounts. For more information, check out the Disney Quizney Live website at DisneyQuizney.com.